Anyone who reads memoir knows at the heart of memoir is pain of some kind. Be it the pain of loss, or not belonging, of abuse or addiction, family or marital trauma. Whatever it is, memoir is not about pixie dust and unicorns. If you want to read about those things, try the children's section. At the heart of memoir is life's messy moments, its beautiful and sometimes tragic complexities. They are about the journeys we take, the peaks we climb and the valleys we stumble through. At the heart of memoir are real people's stories about the real hard shit they've been through. That's why people like to read them.
People like to know they're not alone in their mess. People like to know that someone else has been where they have or where they might still be standing. More than anything else, people want hope. Hope that 'said thing' can be overcome or lived with or dealt with. Hope that there are better tomorrows. Hope that maybe at some point life will be pixie dust and unicorns. Readers look to the author as though they are the guide they've never met but deeply know and deeply trust. They'll follow that author, page to page, looking for wisdom and insight that might just help them somehow on their own journey called life.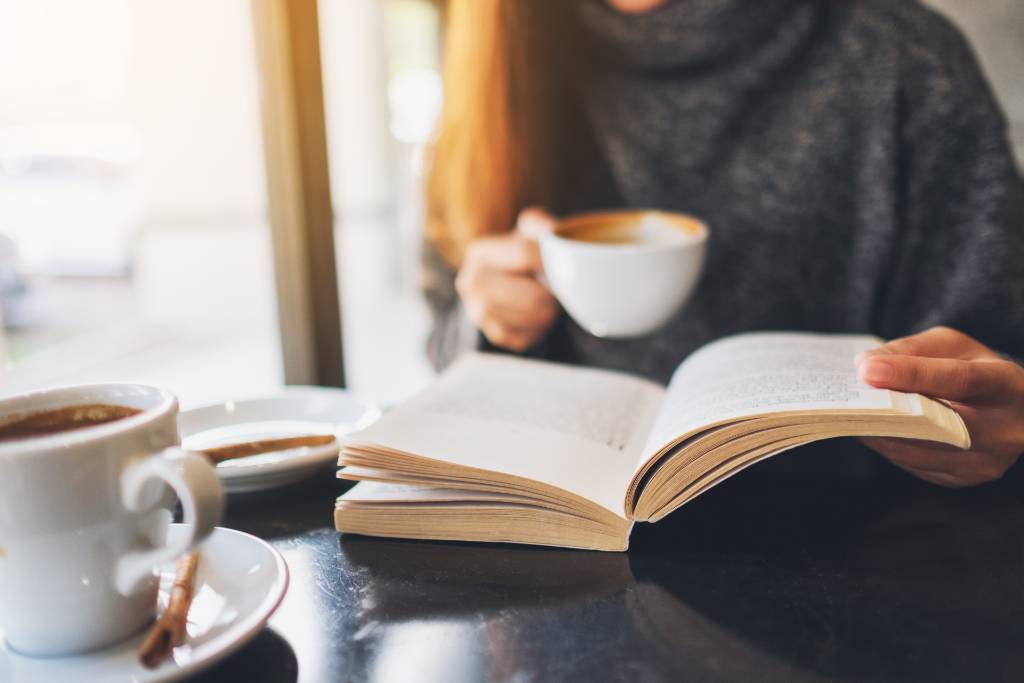 But for a memoirist to be able to do any of that – offer hope, insight, or guidance and to hold the attention and trust of their reader for hundreds of pages – they must be ready. Because at the heart of memoir isn't just one person's life's mess, but a person who is willing to turn that pain into purpose. A person who is willing to take their heartache or trauma and turn it into art.
This means you have to heal first. I like to look at this word 'heart' I've been throwing around in this post and think of it as HE is for heal and ART is what comes after. You must FIRST heal BEFORE you can make art. When you're still standing in the muck and grime of what's left you raw, jaded, bitter, hurt, confused, stripped, outraged, devastated, etc. you can't offer that higher wisdom or reflection to your reader that memoir requires.
When we are still reeling, we can't see that moment or the moments leading up to it with any clarity or objectivity. We often can't see our own role in whatever has occurred and we haven't yet made sense of what has happened to be able to truly capture all that we think and feel. We certainly haven't yet figured out what it all means. Not when we are still standing right in it. We must heal first.
At a self-development workshop co-facilitated by Elizabeth Gilbert and Rachel Cargle back in April, a woman raised her hand and asked Elizabeth how she should go about approaching a book she wanted to write. At the heart of her memoir was something real and painful she had experienced. And she knew she was also at the heart of her memoir and wanted to do it well. "But anytime I sit down to write, I get so upset all over again. Everything just pours out of me. I don't want it to be a revenge piece," the woman said. Elizabeth smiled softly and thought for a moment before she brought the microphone to her lips.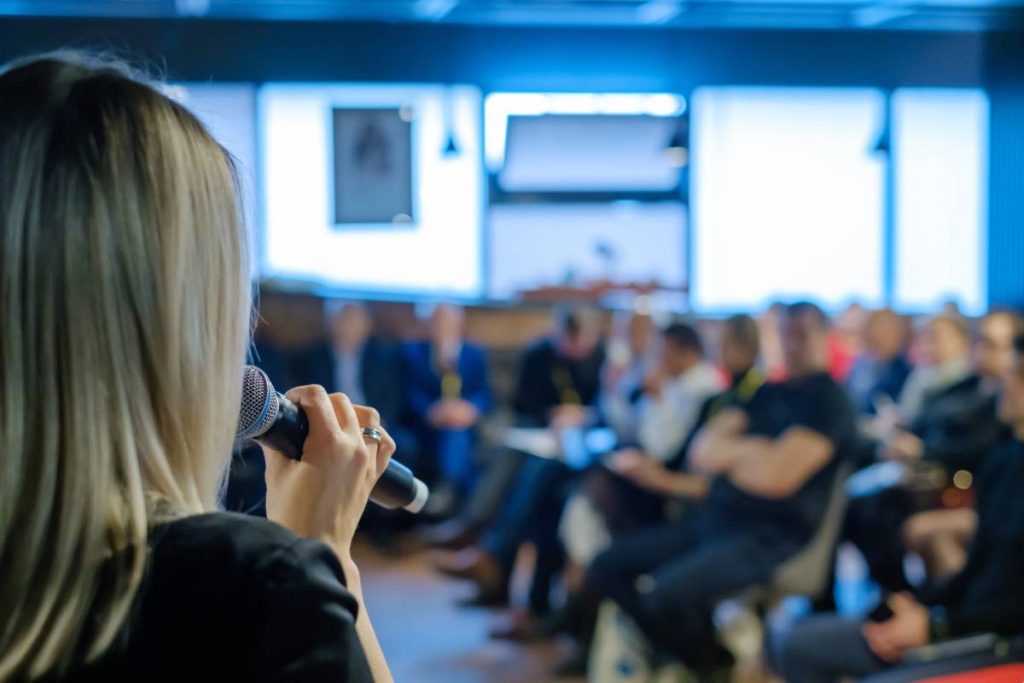 "Write from the scar, revise from the wound," she said softly. My mind was blown. Such amazing insight. Elizabeth then went on to tell us about how she wrote Eat Pray Love from a place of angst and pain and heartache. The early parts of the book about her divorce that we all read in the final published version weren't at all what had come out onto the page during the first draft. She had written raw, honest, unfiltered material about her ex-husband that had been dripping with emotion and lacking objectivity or reflection. It wasn't a well-crafted memoir then. It wasn't art. It was life.
What we all came to know as Eat Pray Love was the revised, edited, polished version of the manuscript. The published book was a higher version of the originally emotional work. The published story was told from a higher version of Elizabeth, the version of her that had grown, healed, and could now speak about that time in her life with honesty, vulnerability, wisdom, and grace. There was still deeply raw emotion, but it was also balanced with understanding, meaning, and inner knowing.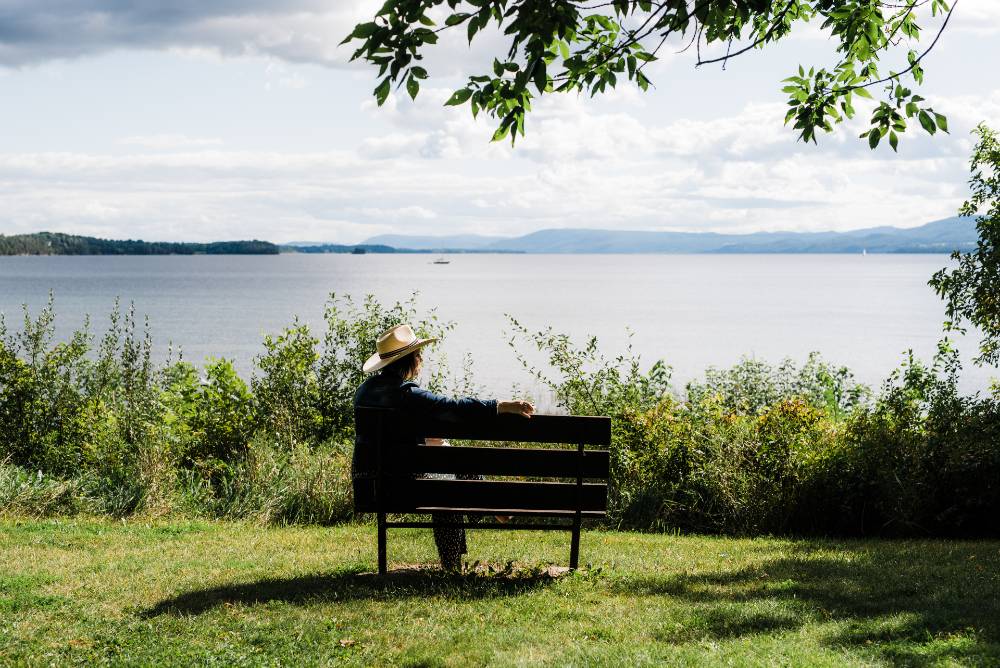 At the heart of memoir is a deep truth that the author comes to discover through the thing that has happened or the journey they are on. But you cannot find that deep Truth if you stay buried in all the emotions of that main event. By all means, feel them. Honor them. Wrestle with them. Let them all out. We need to. Otherwise, we just carry them and they bring us to our knees and keep us there. So, heal. However that looks for you.
What you've been through doesn't have to be in vain. You can turn your pain into purpose. You can turn your heartache and trauma into art. You can offer hope and guidance to your readers. You can let them know you see and hear them because you've been there, too. Your memoir has the ability to change lives. IF you first heal. So, heal first. That is most important, really. Your book can wait until you've done that. And I promise you, your memoir will be a far more meaningful and impactful memoir if you do.
---
Not everyone is ready to tell their story but if you are then let's do it.
If you are a woman (or a loving, kind human) feeling called to get your book out there, and now is the time AND …
If the story in your book is going to take a shitload of vulnerability and you're ready to put it out there by working on it in a safe space AND …
You've done some personal healing work in a way that allows you to talk about your book without making it a therapy sesh AND…
You're looking to receive individualized support that helps you take aligned and intentional action toward the next steps on your book writing journey that feel realistic and empowering
AND…
You're ready to invest time, energy, and money rather than just giving your idea lip service…
Then you may just be perfect for my Sips a Latte package.
Book a Coffee & Craft call with me so we can discuss working together in this way. It's only one hour, and totally free.