"It took me quite a long time to develop a voice
and now that I have it, I'm not going to be
silent." -Madeliene Allbright.
PODCASTS, PRIVATE GROUPS, CONFERENCES, SUMMITS, BOOK CLUBS, COLLEGE CLASSES, AND MORE
The one thing I might love more than writing words is talking about them. I love talking about the art and craft of writing, publishing and book promotion, copy and content and why it helps your business, as well as my process as a ghostwriter and author taking a book from brainstorm to bookshelf.
If you've got a podcast, private group, or any kind of audience, really, who is looking to book a speaker to talk about books, I'd love for you to reach out with your gig's specifics.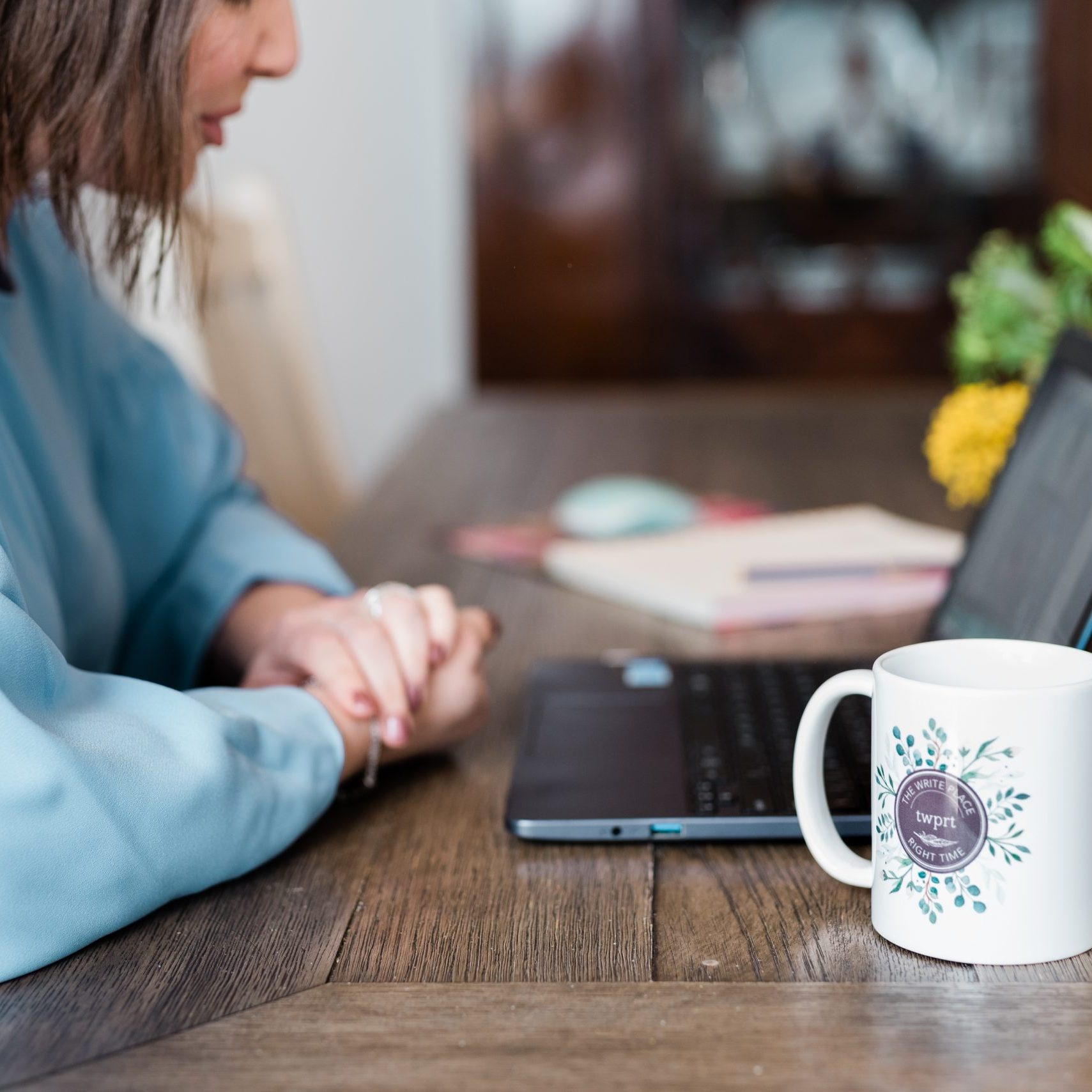 INVITE ME ONTO YOUR PODCAST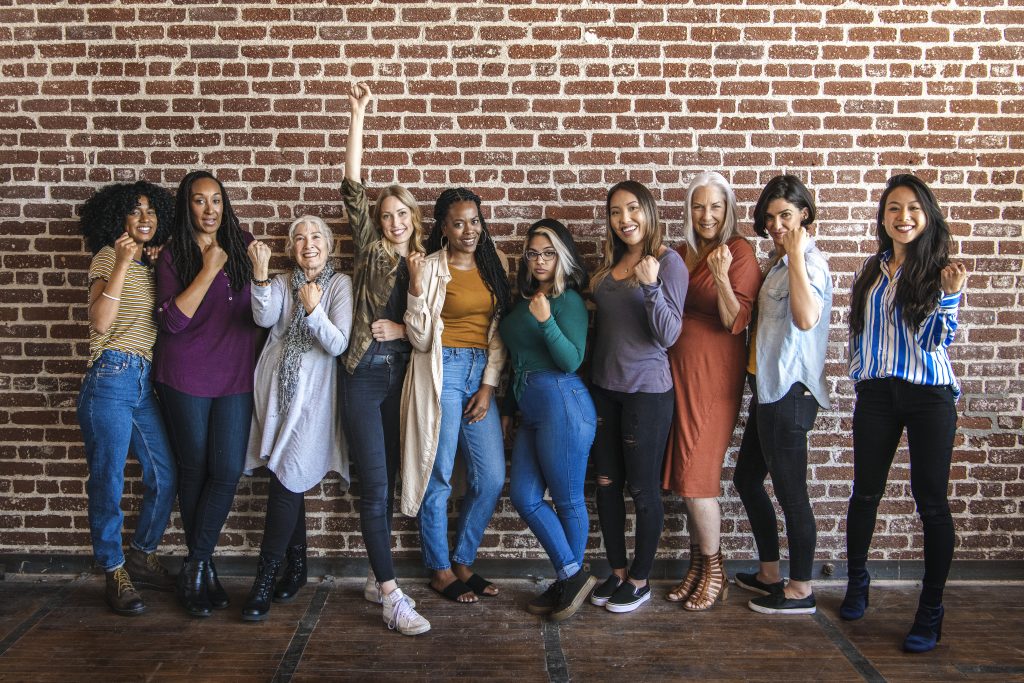 YOU SPEAK, WE LISTEN: TOGETHER WE STAND
You Speak, We Listen is an original TWPRT creation. It's a quarterly virtual storytelling event for woman, done live via Zoom with American Sign Language interpretation, and totally free to those who attend.
Each quarter we choose a theme and focus our panel of speakers on that theme. 
This is a time and place for women to connect on the deepest and most vulnerable human level through personal story and sharing.
Through stories there is connection. Connection fosters community. And when there is a united community, change can occur.