"...prepared, knowledgeable, welcoming, and cheerful.
I love the uniquely Ally perspective she brings to things…"
WHAT DO YOU NEED TO TELL YOUR STORY, OVERCOME YOUR FEAR, AND SPEAK YOUR TRUTH?
Perhaps you just need baby steps. And I totally get that. 
I rather see a short distance I have to walk then the whole damn mile. 
I'm here to help you brave your path to the page and then to publication.
I'll be right here to guide you if you need me. 
Just holler. 
FREE GIFT BOX! 
(I just looovvveee giving gifts.)
Choose one of these FREE goodies to get started on your way. 
SUBSCRIBE TO THE TWPRT EMAIL LIST
Get writing tips, confidence boosters, hugs and high-fives delivered right to your inbox. (Plus the occasional juicy real story about moi.)
"FIND YOUR BOOK INSIDE YOUR BLOG"
Grab a guide to turn your blog into a book. (This is for you content masters with volumes of stuff already ready to go. )
FREE EBOOK "SHOULD I WRITE A BOOK? A  GUIDE"
Gain insight into writing a book and working with me. (This for you Ladies who are just beginning to think "Book?")
CHECK OUT TWPRT'S YOUTUBE CHANNEL
Get more writing tips, more confidence boosters, and more love with my free videos on YouTube. (P.S. There's probably lots of background meowing.)
NOW OPEN!
THE WRITING BAR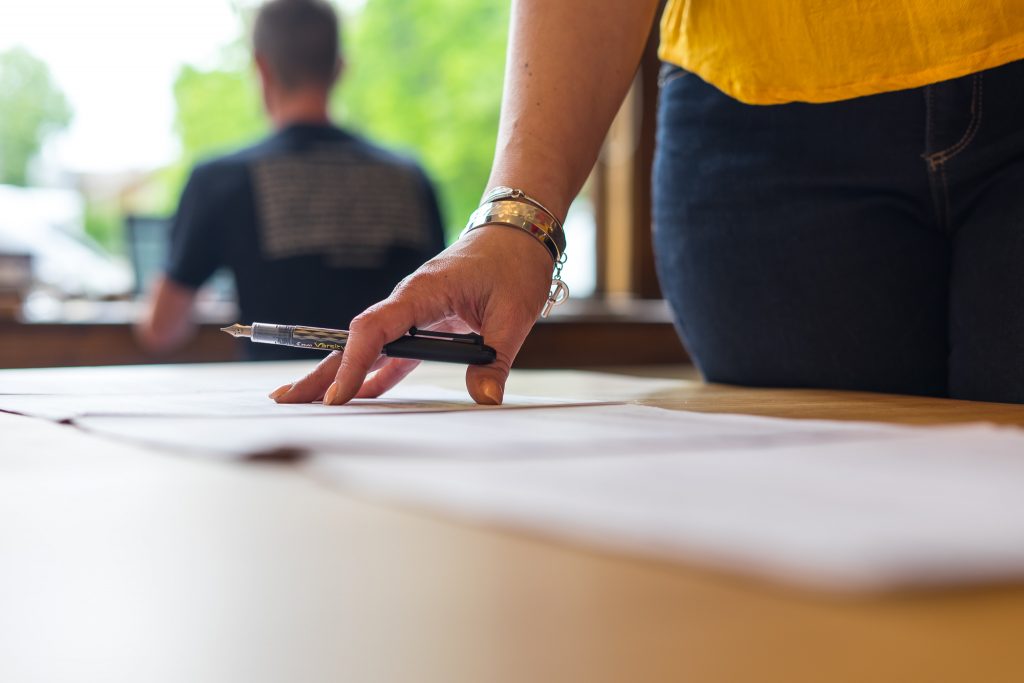 Join me every month for writing workshops where you'll gather with other writers who are braving their path to the page.  Our hour workshop will consist of a 15- minute creative writing lesson; 30 minutes of writing; and 15 minutes for story circle and bravery boosters.
"Alyssa delivered on her No Buts About Blogging Workshop! In these 2 hours, I came away with an actionable plan for my blogging AND an actual plan for 4 posts! She addressed so many of the things that block us from blogging. Like 'what if people don't like it,' to how to overcome writer's block (take a hike, yup, really!), and where to find ideas for topics. All this in a clear, concise, and approachable manner. Thank you for sharing this step-by-step formula!"
"I've worked with Ally and TWPRT more than once, and always find her to be prepared, knowledgeable, welcoming, and cheerful. I love the uniquely Ally perspective she brings to things, and find her a great presenter."
"Ally was da' bomb with her plethora of information in her course. This course gave me the starting point to further my skills if I choose. It was in an easy to understand format and the atmosphere was comfortable for beginners."
"Wonderful workshop with loads of information that is helpful to those of us just starting out and seasoned writers."
"As a new business owner and copywriter, I found the information presented to be exceptional! The workshop was awesome! I loved that my time wasn't wasted during the presentation. All the material presented was organized and on point. And a lot of usable material was covered in an hour, so I gained a lot of info in a timely manner! I really appreciate that! I would definitely sign up for another workshop."