I hear you've got a story, Sister...
I'm your ghostwriter, writing guide, and girlfriend.
Together we'll brave your path to the page.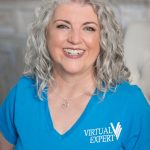 "Ally Berthiaume is the #1 best writer I have ever worked with. Not only is Ally an amazing writer, she's an amazing strategist, marketer and all around business person. She dives deep into any project you give her. She meets deadlines, and makes everything she touches sparkle like a diamond."
KATHY GOUGHENOUR
Founder of Expert VA Training
Writing a book is sexy, we both know that.
And there's a book whispering your name.
You're the perfect person to tell it, because the story waiting to be written is yours.
The story you want to tell is powerful, raw, honest.
It's filled with grit and hope.
You know what else is sexy?
Sharing your story. Revealing your Truth. Honoring your experiences.
(My personal favorite: empowering others to do the same.)
Because there is a Truth that just waits to spill from your lips
(in between sips of coffee, or wine)
and drip, splash, or splatter onto the page.
And you are the heroine of this tale to be told.
Who doesn't love a great heroine?
You're bold, brilliant, badass, beautiful and you've got one incredibly kickass story to share.
Time to write it. Right? That's why you're here.
I've got your back.
Telling your story has the power to…
 empower others to speak their Truth
 educate and advocate for the shit you care about
 transform your community (or entire masses)
and even more importantly
 reveal the gifts inside the messes
 release what was to make room for what now can be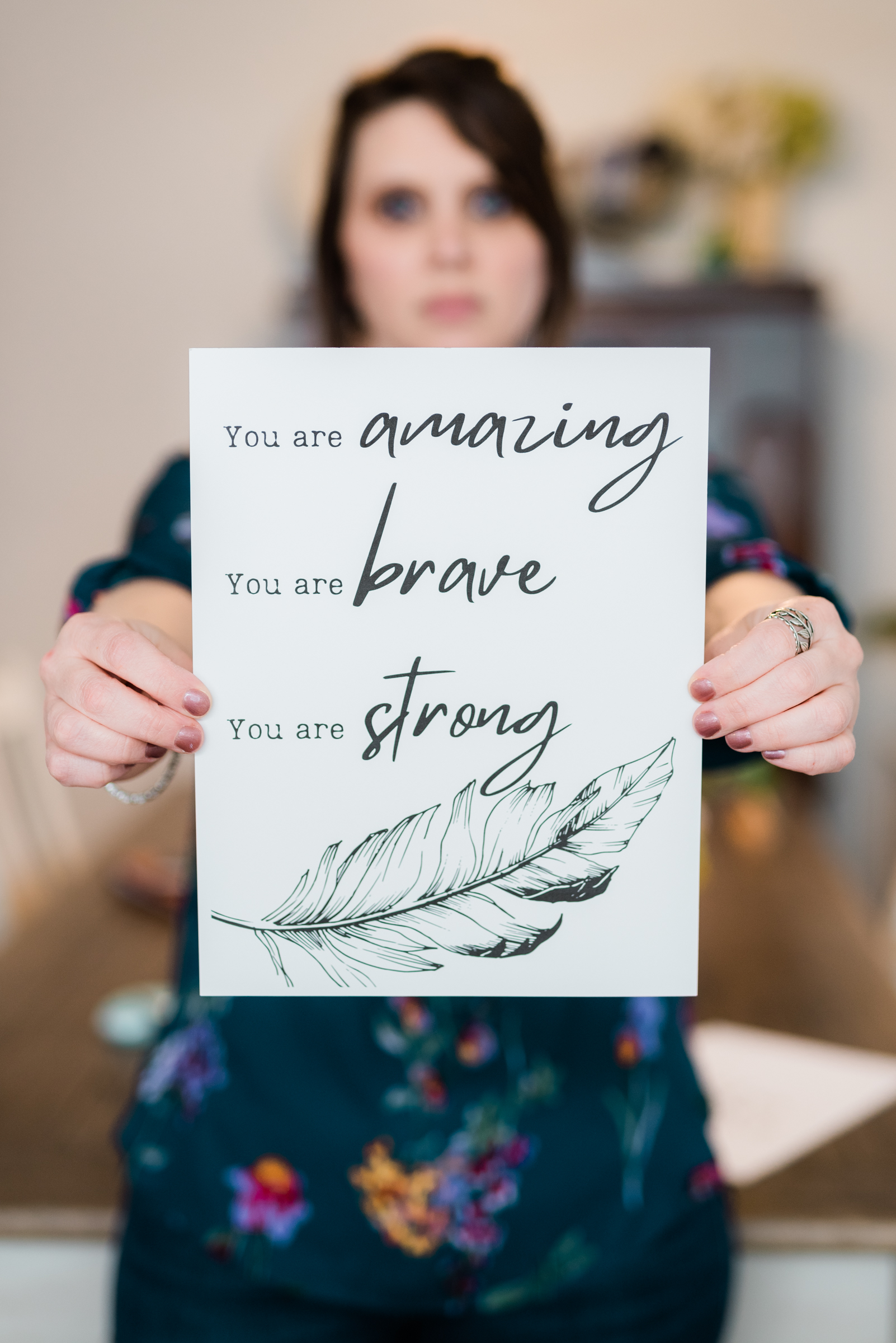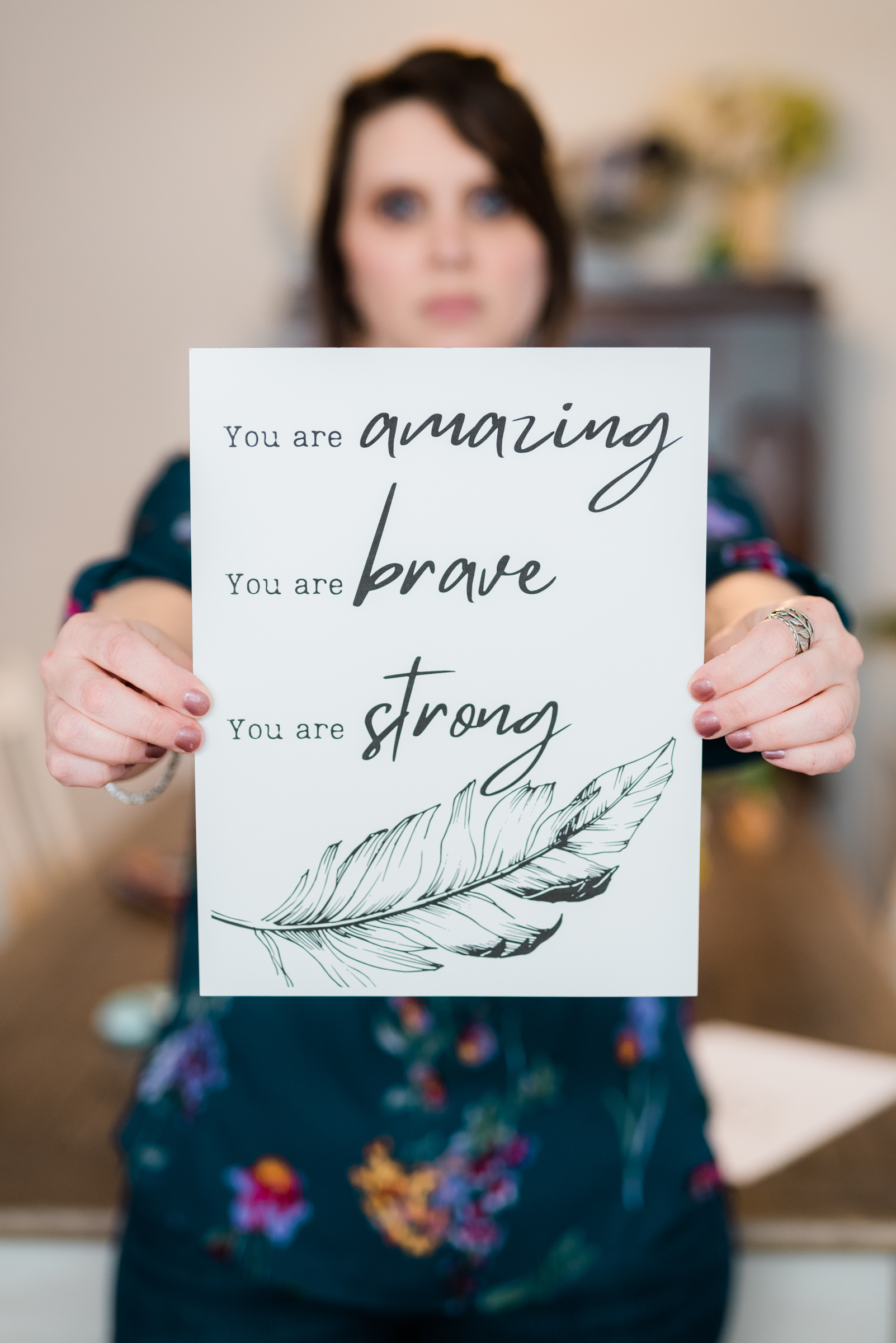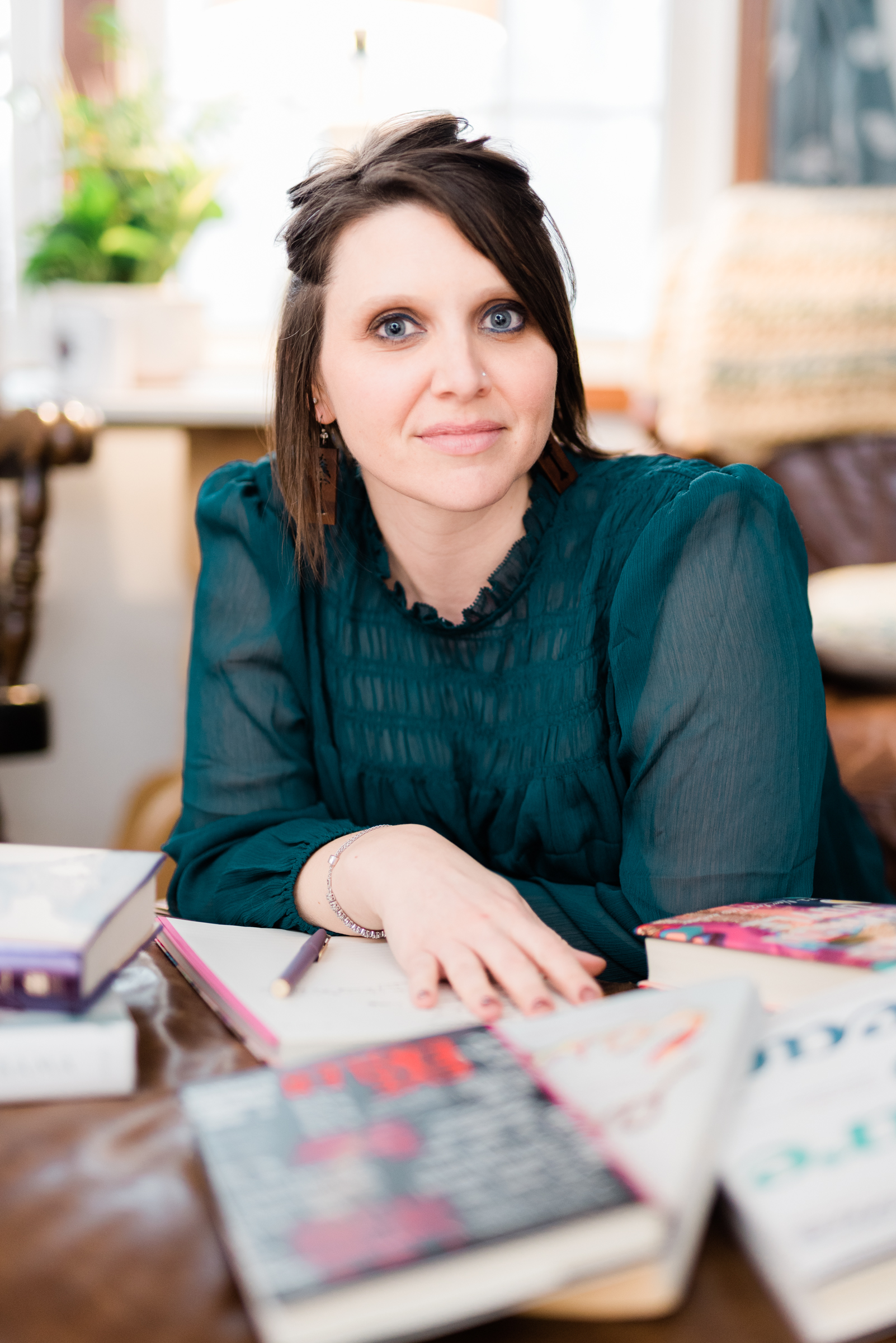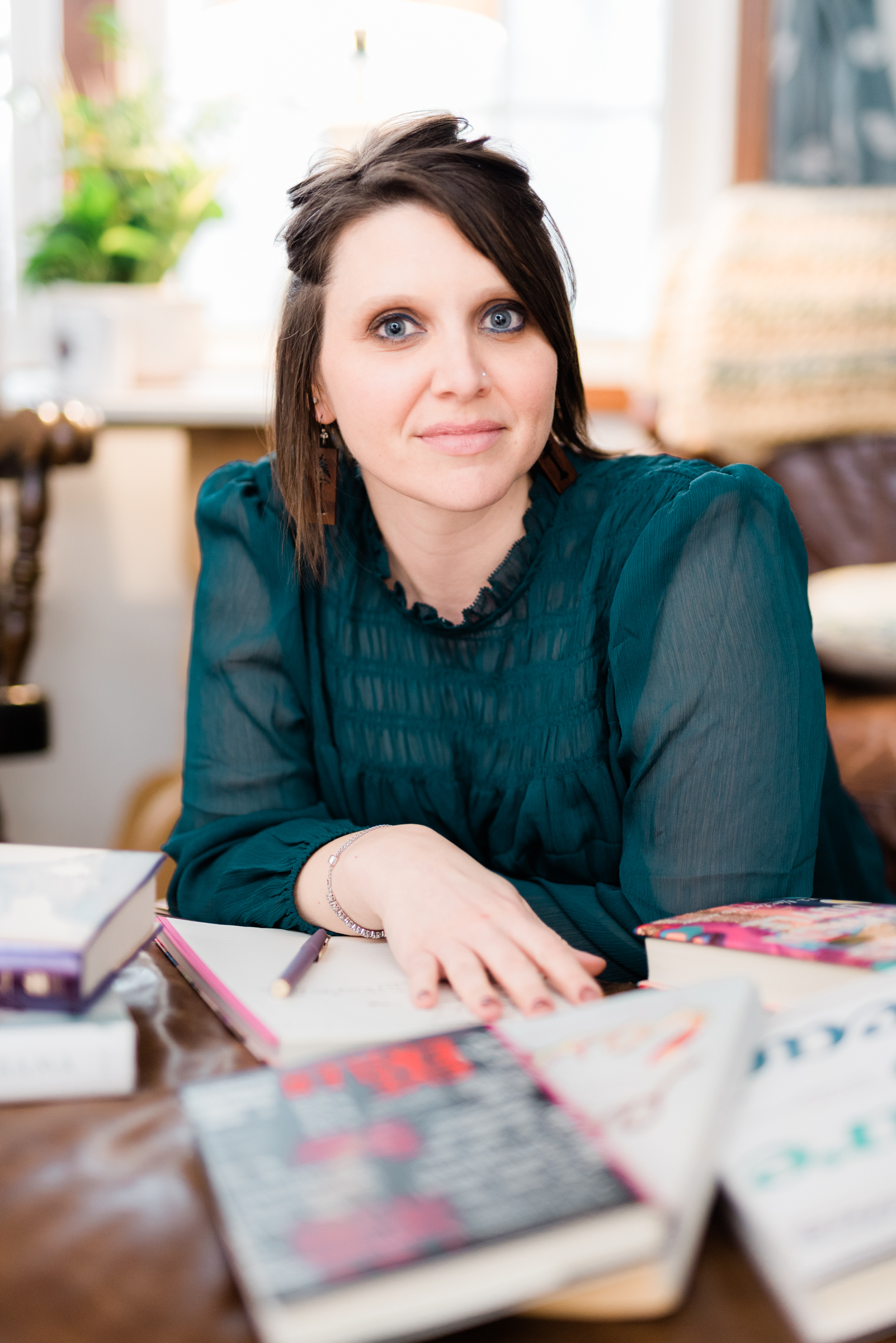 BUT, I know the path to the page can be scary as fuck and/or entirely unknown. The path to publication is even more mysterious.
Not only do you not know where to start, you're not sure what your story is really about, even if it is whispering your name like a lover in the night. Even if you do believe in its power. 
You need a word ninja, a story sherpa, and a Sister who can listen. You need someone who knows not just about writing, but publishing, and marketing.  
You need confidence, courage, and coaching. Plus, someone who can ride and write alongside you on this journey. 
You've come to The Write Place, Right Time and I'm Ally, your ghostwriter, guide, and girlfriend all rolled into one.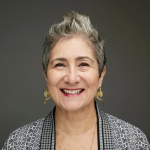 "I hired Ally last fall to do content writing for me and have been working with her ever since. She is, in a word, BRILLIANT. We had only a couple of calls before she began writing, and she had my voice right away. Not only is she a blast to work with, but she is prompt, professional, an excellent writer, creative — all the things that you'd hope for. I honestly cannot say enough good things about her." 
JEN COKEN
Coach, Speaker, Author
P.S. I pride myself on capturing the voice and essence of my client onto the page.
THERE ARE THREE PATHS TO THE PAGE
SO YOU CAN SHARE YOUR STORIES AND CHANGE THE 'EFFIN' WORLD
collaborate. create. channel.
TYPICALLY I HATE 'SHOULDING' ON OTHER PEOPLE, BUT LET'S GET REAL.
('cause I don't know how else to be, really...)
YOUR STORIES SHOULD BE WRITTEN
(whether I write them or you do)
YOUR VOICE SHOULD BE HEARD
(even if I'm the only one listening, but I promise, others want to listen, too)
YOUR TRUTH SHOULD BE ON THE PAGE
(and available to anyone who needs it, and I know there are many)
Gettin' goin' is as simple as 1-2-3 (and believe me when I say, this is pretty much the end of the line when it comes to my comfort with numbers)
EXPLORE WAYS TO WORK WITH ME
I'm as much a collaborator as I am a creator. While I love putting my head down and writing into the zone where time stops and I forget where I am, I do love working with others as much as I love words. Whether you want to write your story yourself or you want to be led (and to do it yourself), I've got you, Lady. Check out the ways you can work with me.
SCHEDULE A COFFEE & CRAFT CALL
Fastest way to get to know me and what I'm all about is to talk with me. I promise it won't take long. I'm kind of a what-you-see-is-what-you-get personality. I'm intense. Loud. Off the cuff. But I also have a seriously sincere heart for women, stories, and making the world a better place. Book your 60-min Coffee & Craft call (it's FREE) so we can talk about you, your story, and why you're sittin' on it instead of writin' it.
WELCOME TO TWPRT
YOU, YOUR TRUTH, YOUR STORY
WILL BE RIGHT AT HOME.
My door, my arms, and my heart are open. Kick-off your shoes. Tell me all the things. Swear if you need to. Laugh and cry if you feel like it. And stay as long as you like. 
I'VE GOT YOU.
"WE WILL CHANGE THE WORLD WITH THE STORIES WE TELL"

-the tanktop in my closet
Are you ready to tell your story and change someone's world?
Are you ready to tell your story and change your own?