"Writing a book about your life is like taking a long walk in the woods. The path in front of you is both familiar and foreign. There are no short cuts or faster routes if you intend to enjoy and get the most out of the experience. And the only way forward is through—one step at a time." -Me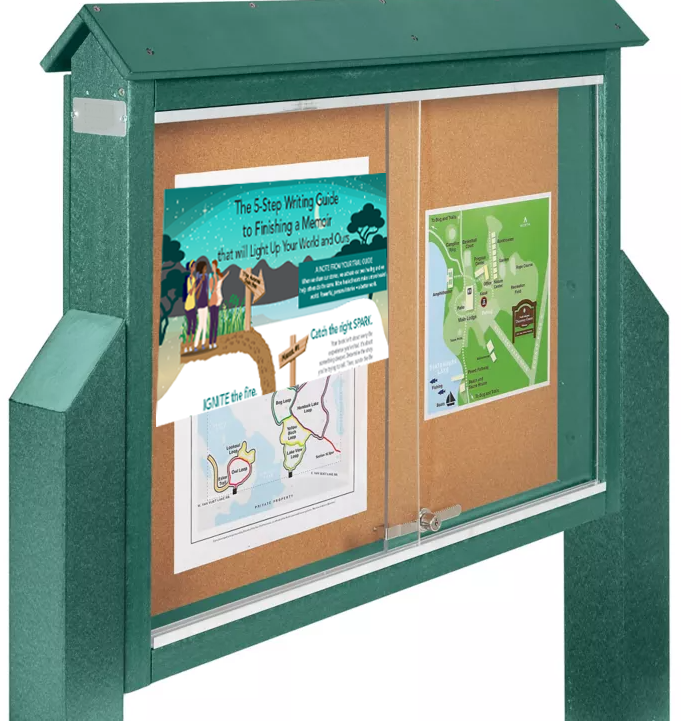 The 5-Step Writing Guide to Finishing a Memoir that will Light Up Your World and Ours
Read this one-page download in less than 3 minutes to understand the five main markers on your path to writing (and eventually publishing) your memoir.
With this guide sitting by your side during the memoir-writing journey, you'll be able to:
Better understand the whole path to starting and finishing your book in five individual steps (or phases) which decreases the overwhelm of not knowing what you're doing or where you're going
Execute the individual phases of writing a memoir in an order that sets you up for success rather than jumping too far ahead and feeling lost in the woods
Identify which part of the path you're on which helps you stay focused and fully enjoying and embracing the milestone you're at
Prepare for what's coming next (when you're ready to move on) because you've got it mapped out in front of you
Communicate more specifically and effectively with the people in your life about the kind of support, guidance, or accountability you need along the writing journey based on where you are on the path
You've wanted to write a book based on your life for awhile but have no clue where to begin

You're wondering just how long this whole thing will take 

You've never written anything this long before so have no reference for how this works 

You're overwhelmed by your idea because you're trying to shove everything you've ever been through into one book 

You believe if you could just sit down and start writing that would do the trick 

You think writing a book about your life is as simple as just stating each thing that happened in sequential order 

You're not sure what happens after you write the damn thing 
If you relate to any of these things then you want to grab The 5-Step Guide to Finishing a Memoir that will Light Up Your World and Ours. 
Let's put all of these unknowns, uncertainties, and unrest to, well, rest. 
You can write a memoir. This guide will show you the way. (And I'm just a hop, skip, and jump further up the trail waiting to provide additional support).
Writing and Finishing Your Memoir is as Simple as 1, 2…5
#1
Catch the right spark. 
Are you ready to write that book that will light up your world and ours? 
Grab The 5-Step Writing Guide to Finishing a Memoir