"Your content says a lot about you and your business. It's valuable to your audience...You want your content to be exceptional so you need an exceptional content writer. Not just someone who can write well, but who digs in with you and dives deep into your business."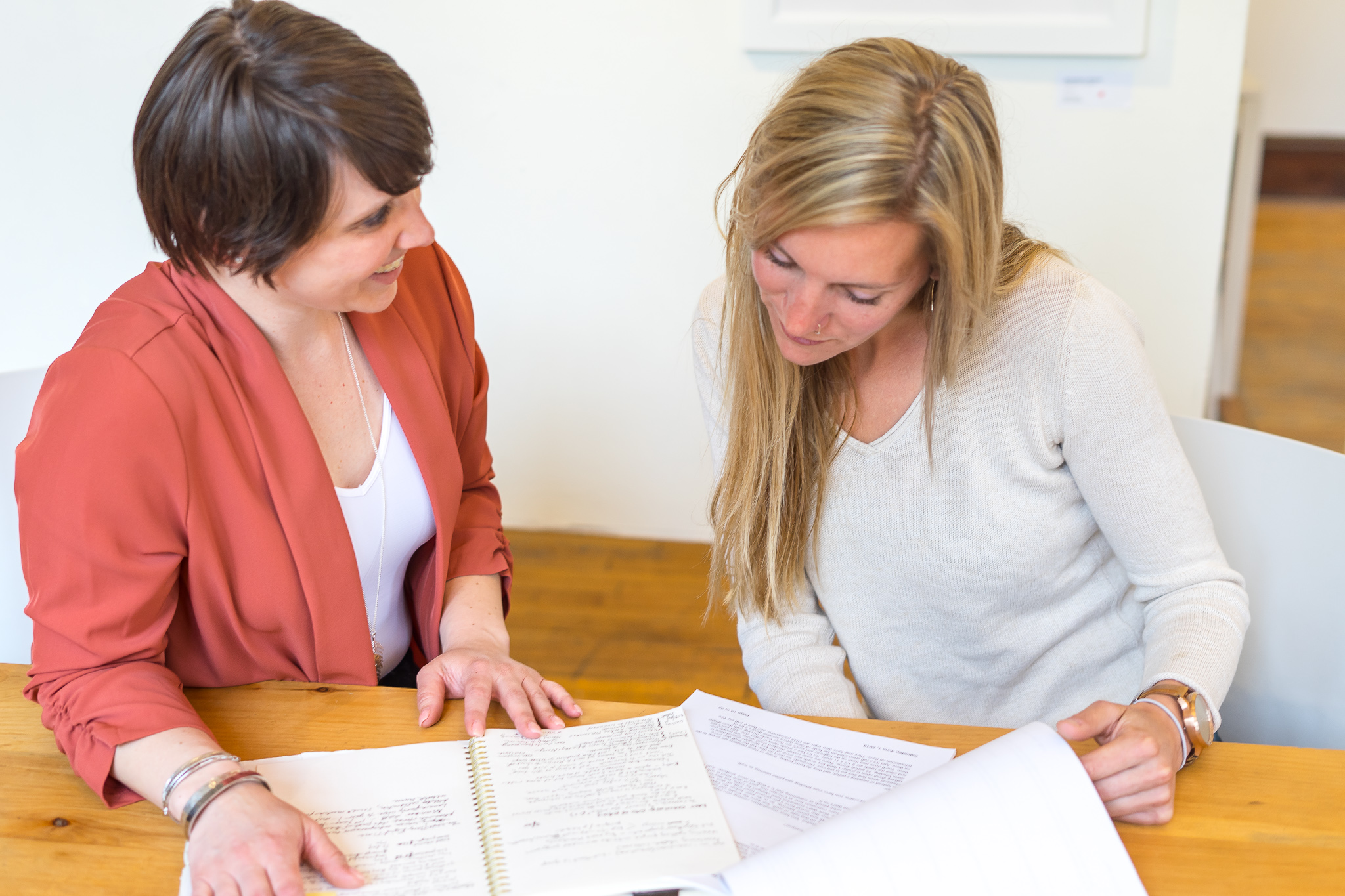 You're flirting with the idea of hiring a content writer because you dream of days staying in your zone of genius - developing your next training program, your next online course, or coaching model. You resent the time you have to slide out of your lane to begrudgingly write another post for your blog, or the copy for the new lead magnet you've been meaning to create, or that contributor piece for that online magazine that approached you. Can't someone else take all that on?
Yes. But you don't just want any content writer, do you?
A good content writer can get the job done, for sure. And you can feel better those pieces of your business are taken care of while you have the freedom to create the next part of your business.
But you want an exceptional content writer to really feel that sense of relief and freedom to innovate.
I know that sometimes "good is good enough." Done is certainly better than not and progress is better than perfection. I can't disagree with any of those things.
However, your content says a lot about you and your business. It's valuable to your audience - because it informs, inspires, or infuses their life with something useful to them. You want your content to be exceptional so you need an exceptional content writer. Not just someone who can write well, but who digs in with you and dives deep into your business.
The Makings of an Exceptional Content Writer are in These Five Vs.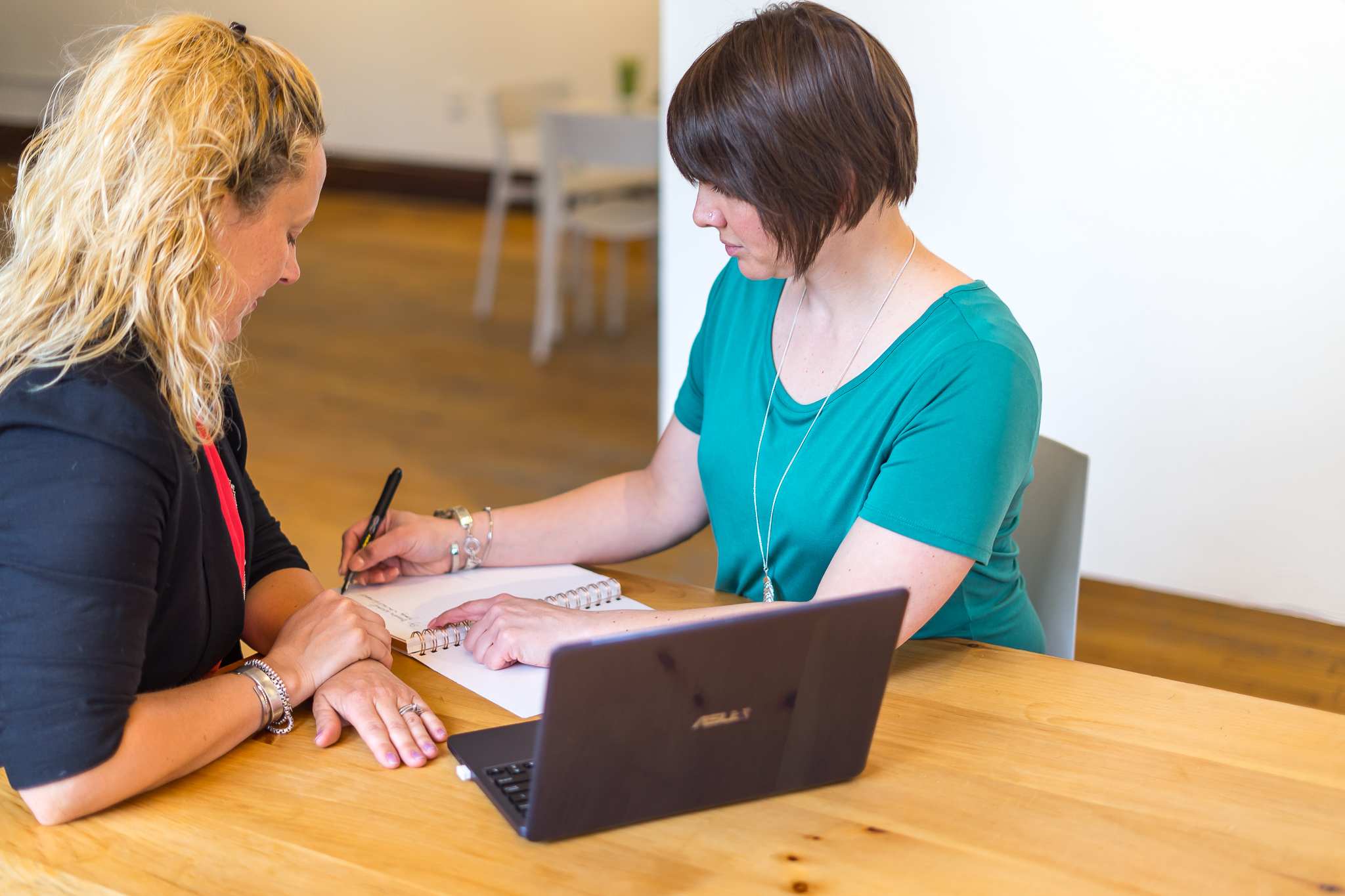 1. Values
I'm guessing that your business rests on some kind of brand foundation. A part of that foundation includes your values. Another part of it is understanding the values your clients hold. And when those values are shared, it probably indicates to you that it's a perfect match. This is how you both know you want to work with one another. An exceptional content writer knows and understands these values because whether those values are ever overtly discussed or not, they underpin what you put out to your audience (which is your content). Your values show up subliminally in what you are saying and how you say it. Your content writer should be aware of them and able to capture their essence.
2. Vision
A badass like yourself has a vision. There's no way that you don't. It may be the original dream or heartbeat that started you on your way to begin with, a new iteration of the same origin, or something else entirely. Whatever your current vision is, wherever you believe you are and wherever you want to go right now, you should share with your content writer. An exceptional content writer can look at your big picture and identify for you ways your content can participate in moving your business in that direction. They can determine what role they play in the here-and-now to propel you forward toward that goal and they can position themselves to be longstanding support as you move closer to that achievement.
3. Voice
The other thing you have that is uniquely yours, is your voice. The way you speak. The way you talk in run-on sentences or short clipped phrases. The way you swear or use contractions. You have favorite sayings and expressions that you don't even realize you use as often as you do. There's a rhythm to the way you speak, as well as tone and personality. An exceptional content writer can capture those idiosyncrasies on the page so you hear your own voice in the content they create and so does your client. After all, you want your client to believe you're the one speaking directly to them, right?
Additionally, an exceptional content writer knows not just how you sound or speak but also what it is your saying. They understand your message at the very least and are able to deliver it with the same enthusiasm and energy as you would, as though they themselves believed everything you were trying to say as though it were also in their heart the way it is in yours.
4. Vehicle
An exceptional content writer will know the medium or format in which you want to develop content. So when you're thinking about bringing on a writer, ask them what kinds of writing they're experienced in. What vehicles for other people's words have they taken for a test drive and can provide samples of. There could be an exceptional social media copywriter who stinks at writing blog posts. Someone who is amazing at journalistic-style LinkedIn articles but lacks the ability to capture the conversational tone and nature of a nurture email. If they're really exceptional they can write in a variety of forms well even if there still remains one or two that shine above the rest. The key here is in knowing what you want your content writer to write and knowing they can do it.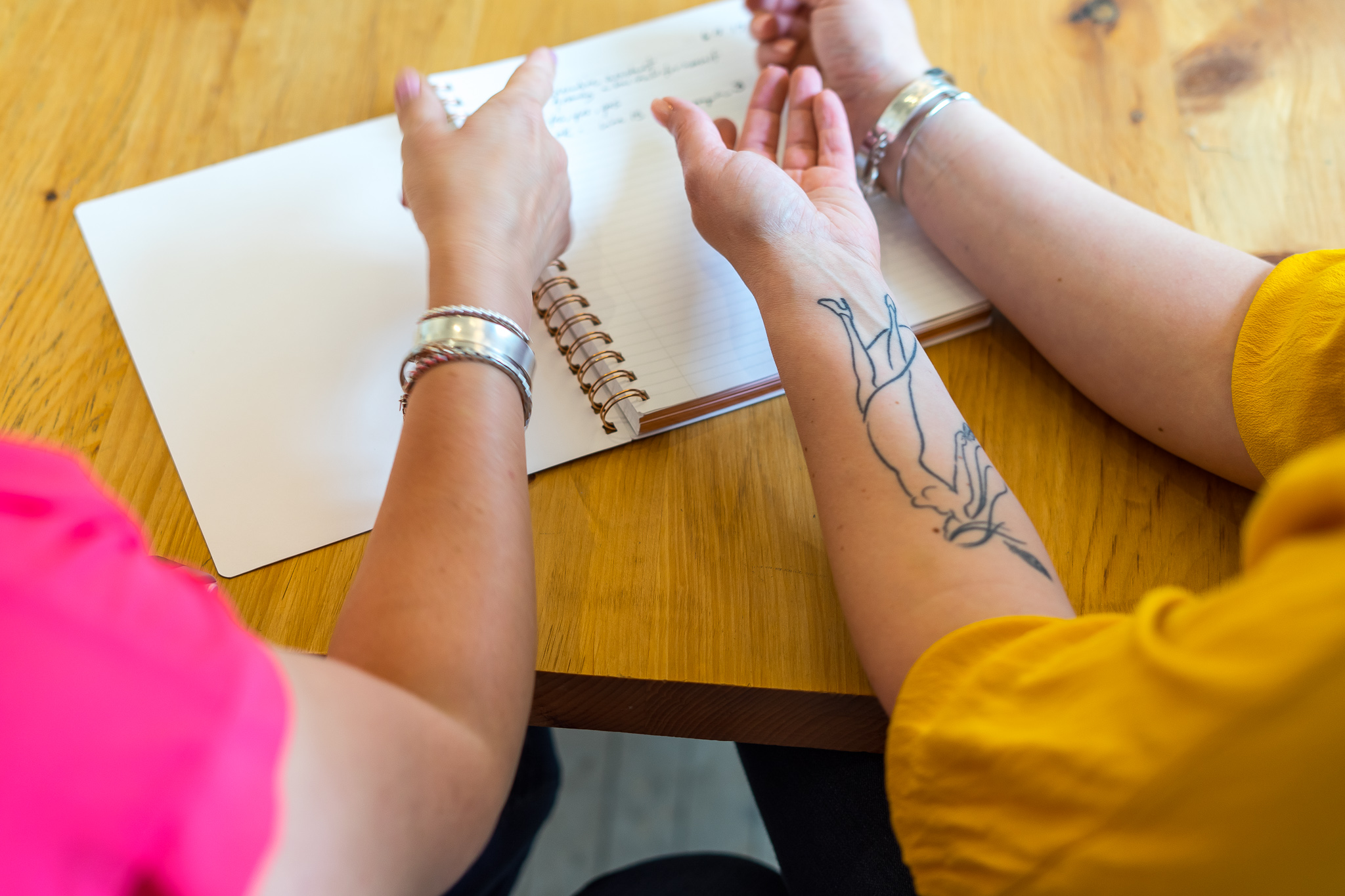 5. VIP
Your content writer most certainly needs to know who your VIP (very important person) is - that would be your ideal client or your customer avatar. If you have an empathy map of this ideal person or a profile of some sort, that should be shared. From there, an exceptional content writer will be able to always envision the person they're writing to, speak to them as though they know them (while speaking to them as though they are you), and have them engaged with your content as a result. As such, an exceptional content writer knows two voices: yours and your clients'.
Your messages and your stories are the backbones of your content. They are a gift to your audience. A gift to your clients. You don't want just anyone delivering these.
Choose an exceptional content writer to work with you in developing your content. Then you'll really feel at ease when you slide into the zone and know your words are in gifted hands and being delivered to your people with exceptional care.
To talk with me more about working with a content writer head to my home page and fill out the form. Interested instead in a 1:1 Content Coaching Call? Just to sort out your needs? You can head here.