"...successfully onboarding your content writer includes these three things (at minimum): sharing your brand foundation (values included), explaining your vision (the 'What's now?' and 'What's next?'), and discussing their role and the editorial process."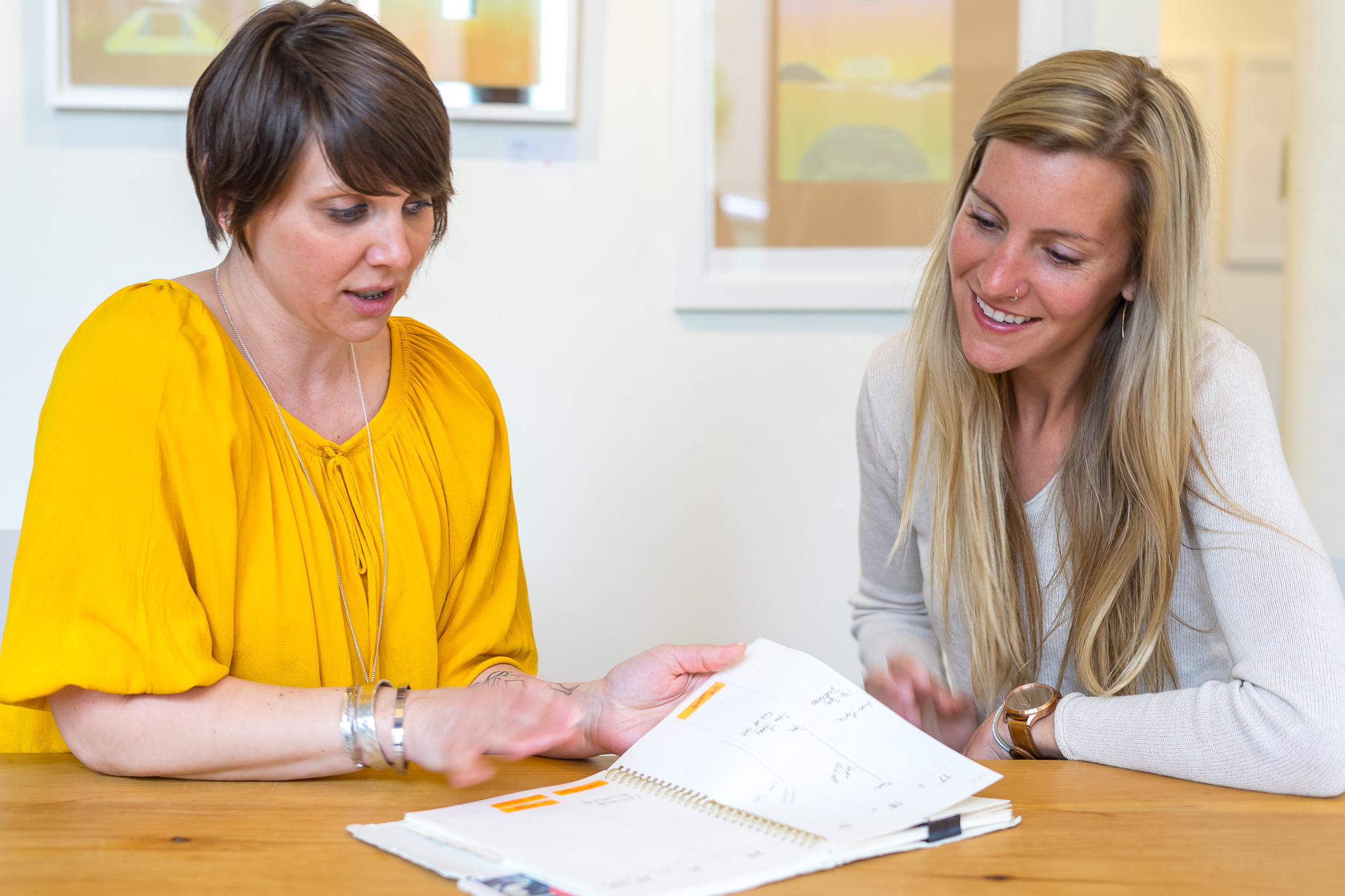 It's time for onboarding your content writer - you know, the one you finally bit the bullet and hired. You finally decided that enough was enough. You're no longer going to squeeze into your schedule writing a new blog post or LinkedIn article, or finding something new and interesting to say on your social media platforms.
While you do have plenty of new and interesting things to say and you do realize the importance of content for your audience, you now have a person who can say it (or write it) all for you. "I'll just be over here staying in my zone," you holler to them over your shoulder, tossing them the keys to the content castle as you run far, far away to get into your zone. They can hardly see you in the swirl of dust you just kicked up in your mad dash to get back in your lane.
Your relationship with a content writer will be wildly successful and one of the best decisions you made, if you set the stage the right way. Assuming you've selected an exceptional content writer to come onto your team, you are already halfway there.
So What Exactly Does Onbarding Your Content Writer Look Like?
I would say successfully onboarding your content writer includes these three things (at minimum): sharing your brand foundation (values included), explaining your vision (the 'What's now?' and 'What's next?'), and discussing their role and the editorial process.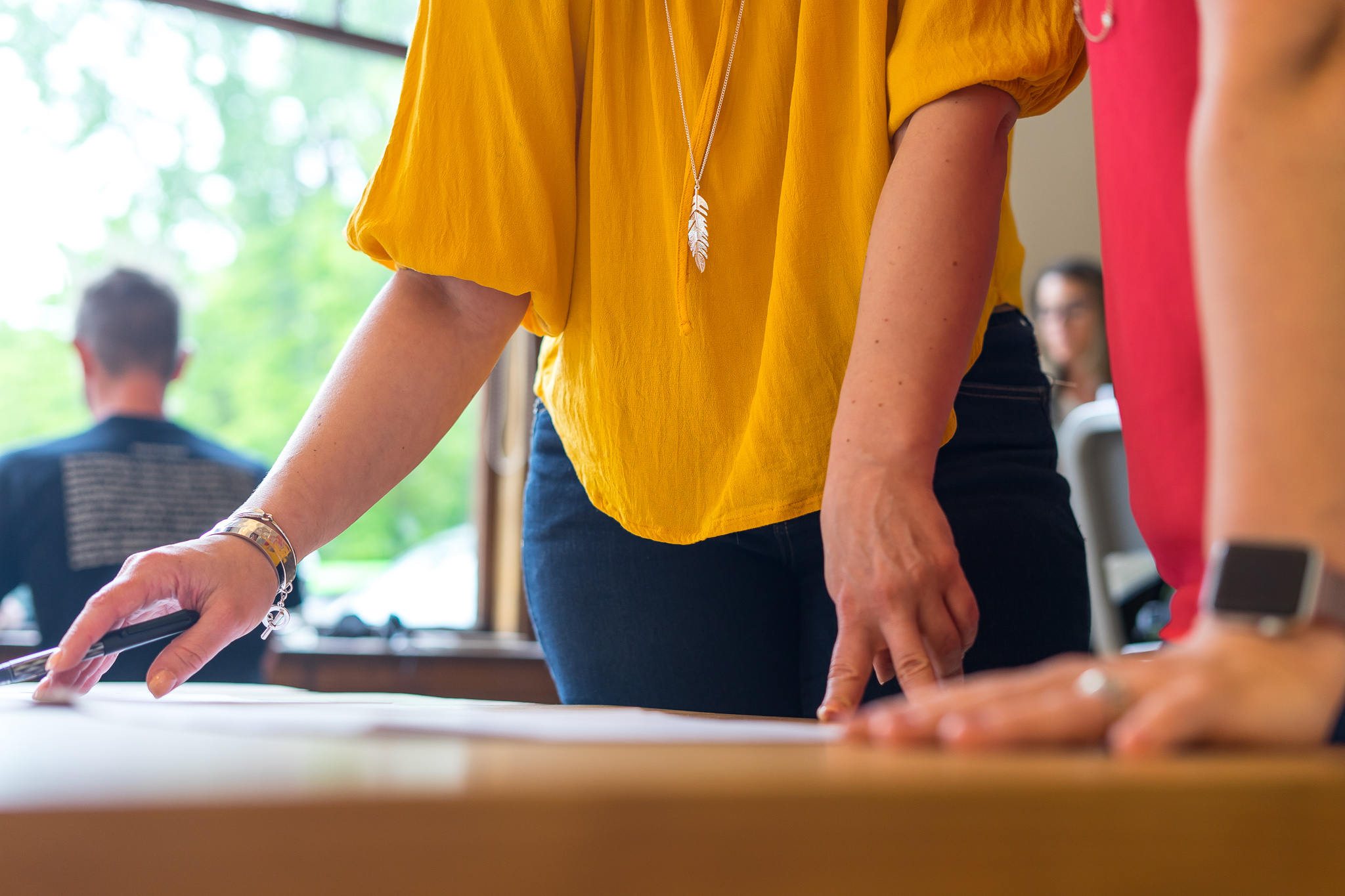 Sharing Your Brand Foundation (Values Included)
Your business rests on some kind of brand foundation. That foundation may identify the key components of your messaging and positioning. The archetypal mix that drives the way your business shows up across all your channels. It may also include the visual aesthetic (look, color palette, typography). All of these items are important for your content writer to understand as they inform how they approach your content. Not just in what they say, but in how they say it.
Additionally, your brand foundation may have a Value Statement. A Value Statement can be used to help identify and connect to your ideal client, in addition to reminding your team members about the priorities and goals of your business. Knowing the values your business rests on, also informs the shape your content takes as they underpin what you put out to your audience. Your content writer should be aware of them, so they are able to consider and capture the essence of you and your company in what they create for you.
Explaining Your Vision (The 'What's Now?' and 'What's Next?')
You've likely had a long-term vision for your business since the beginning. And the further in you got, the more you realized that the long-term vision was comprised of short-term goals that push you toward that finish line. Your vision is probably also in your brand foundation somewhere, so if you're sharing that with your content writer than they'll happen across it. But if not, you need to explain your vision. Then you need to explain what's happening right now in business and what's happening next and how these things work towards the end-game.
In understanding your vision generally, your content writer can look at your big picture and identify ways your content can participate in moving your business in that direction. Understanding "What's now" allows your content writer to place their work in the context of your current business climate and trajectory. It's another lens from which to approach the content they create for you.
Understanding "What's next" gives them an understanding of what's coming down the line. It allows them the chance to keep their minds open to new ideas and possibilities for content based on what you're projecting for the future. Then when "the future" is here, they are positioned and ready.
Additionally, they can determine what role they play in the here-and-now to propel you forward toward your vision. And if they know what's good for them, they'll position themselves as longstanding support. So as you move closer to that achievement, they're along for the ride. Which directly informs the third piece to successfully onboarding your content writer.
Discussing Their Role and the Editorial Process
While your content writer may have some ideas of the role they play in your 'now' and your 'what's next,' you probably have some ideas of how you would like them to contribute to your team. At a minimum, you know that you want them to take the content off your hands and you want a feeling of relief that it's being managed. (And managed well.)  However, you need to determine how that looks in practice. As a part of your onboarding, you should discuss their role on your team.
Here are some questions you may want to consider as a part of your dialogue.
What exactly does their role entail? (Are they focused on blogging only? Articles on Medium? Social media copy?)

Are they only providing copy (the words) or are they also providing uploading, scheduling, posting, and other technical tasks related to the content's publication?

How many of 'said thing' (posts or articles) are they to write each month?

What are the parameters for those content pieces (word count, keywords, links, tags) that you want them to follow?

What does the timeline or editorial calendar look like on a weekly or monthly basis?

What does the review process look like?

What tools should be used?
Remember, this is a dialogue. You've hired them for their expertise and their experience. They are exceptional at what they do. They'll bring to the table their own ideas on how to collaborate and best manage your content. You are likely not their first client, so they'll likely already have a process and tools that have proven to work for them with others which means you might be able to not only relinquish the content to their capable hands but the overall process, too.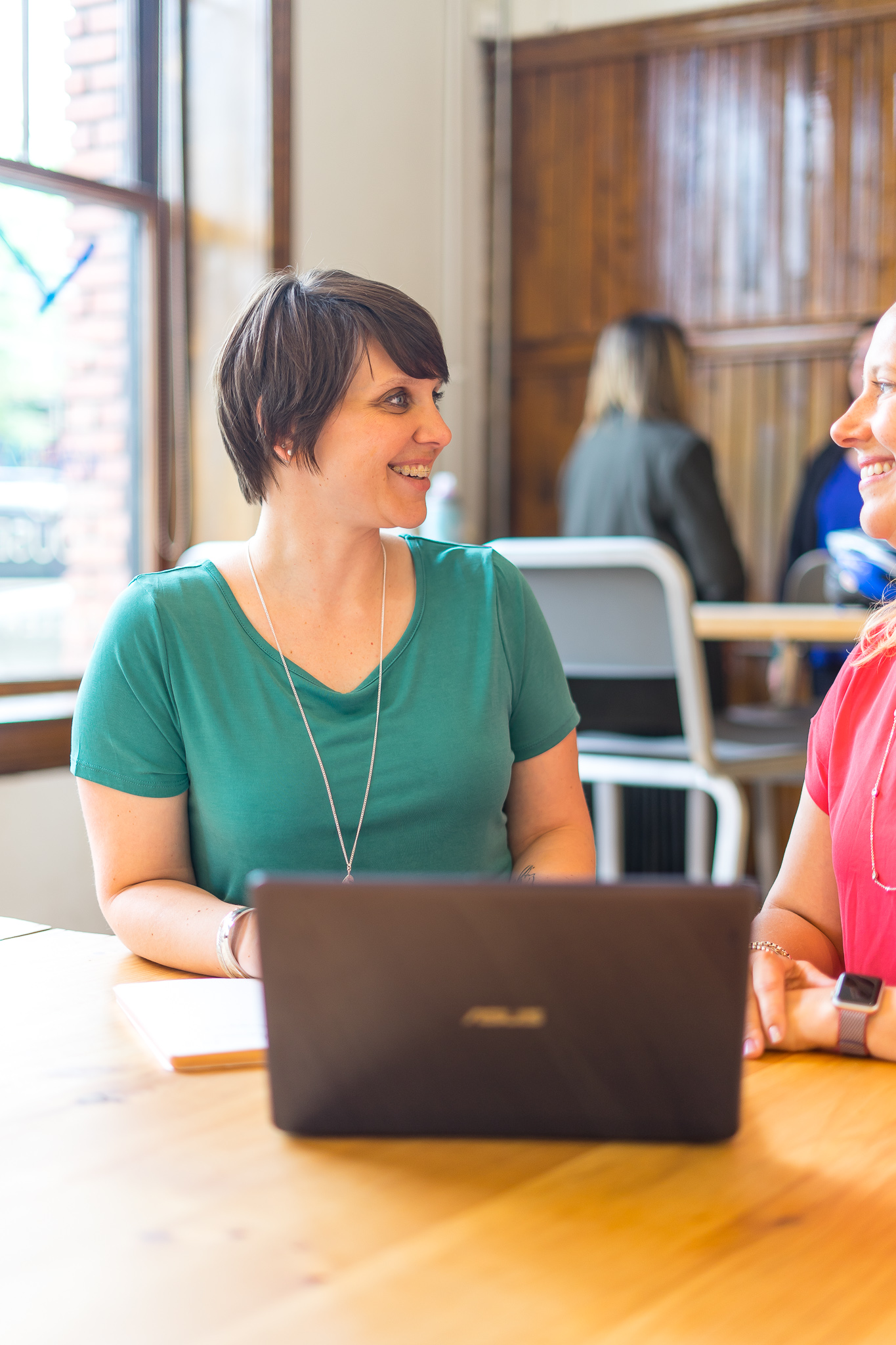 You've hired an exceptional content writer. Now you can successfully onboard them and get to work. You in your zone and they in theirs.
To talk with me more about working with a content writer head to my home page and fill out the form. Interested instead in a 1:1 Content Coaching Call? Just to sort out your needs? You can head here.