YOU SPEAK, WE LISTEN: TOGETHER WE STAND
THIS EVENING'S THEME:
Stories from the Jewish-American community about how anti-semitism has impacted their lives
TUESDAY, August 10th, 7:00 EST PM
(6:00 p.m. CT, 5:00 p.m. MT, 4:00 p.m. PT)
FREE VIRTUAL STORYTELLING EVENT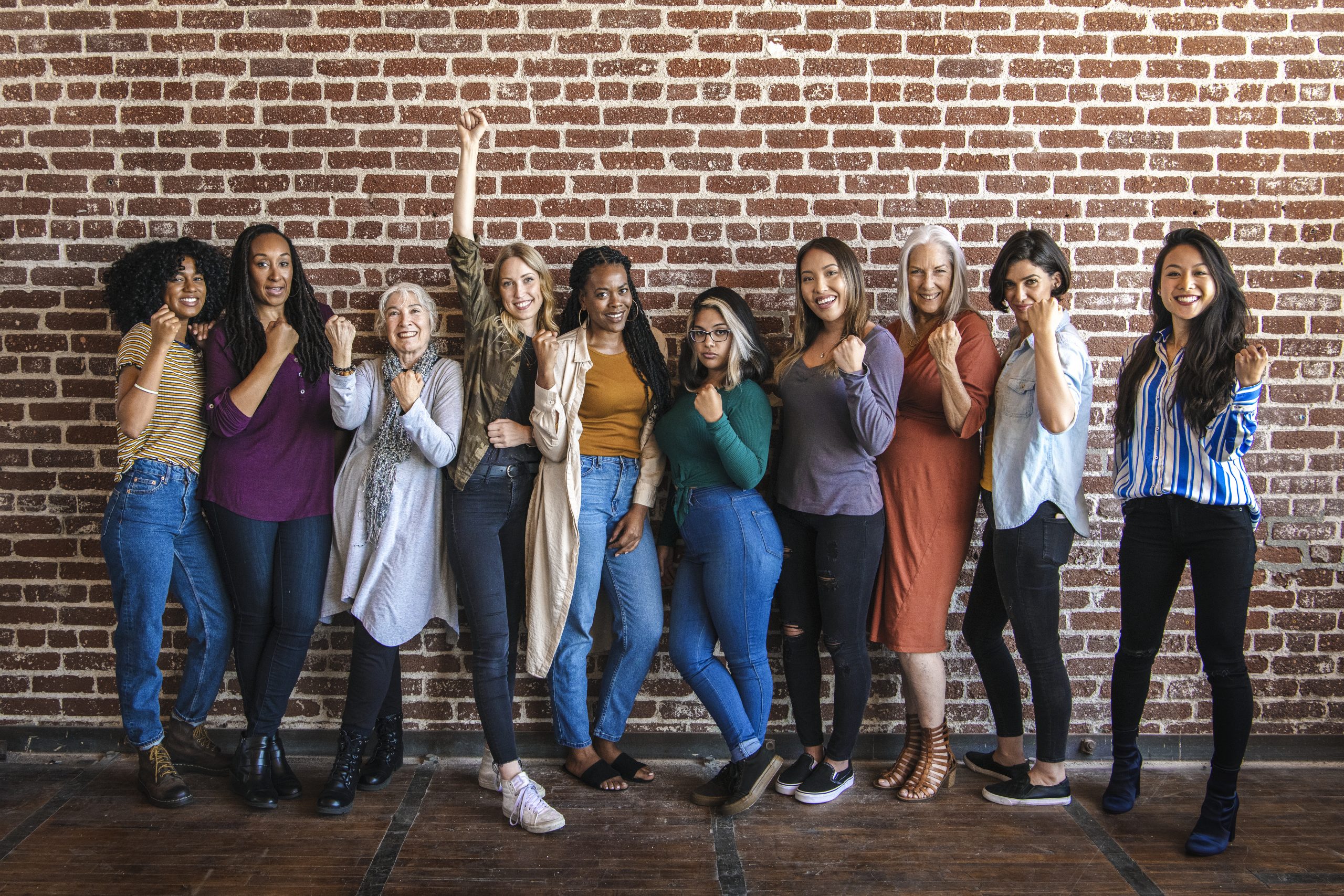 REGISTER BELOW
ZOOM DETAILS TO FOLLOW
MUST REGISTER - LIMITED TO 100 SEATS - FIRST-COME, FIRST-SERVED
Entirely FREE to attend
AMERICAN SIGN LANGUAGE INTERPRETATION PROVIDED
OUR SPEAKERS
Hover over the image for a brief bio
| | |
| --- | --- |
| 6:55 | Doors Open |
| 7:00 | Welcome and Intro |
| 7:10 | Nicole Michal: "Antisemitism is a thing of the past... or is it?" |
| 7:20 | Evonne Marzouk: "My Orthodox Life" |
| 7:30 | Jen Coken: "But you don't LOOK Jewish!?!" |
| 7:40 | Lora Brown: "Going to church will not FIX the Jew in ME, It runs through my blood" |
| 7:50 | Closing Remarks |
FORMAT FOR THE EVENING
This is like The Moth (storytelling) meets The Vagina Monologues (women-focused and thematic). And just like those performances, only the speakers speak. Everyone else shows up to listen. As such, the format of this event is as follows:
No questions will be posed to the speakers
Attendees are meant to engage with the content silently
Attendees are encouraged to consider the new perspectives they have acquired from listening to the speakers and what might they do differently in their lives or community as a result of what they have heard
Attendees are invited to reflect and captures these reflections in writing between speakers, but silently and privately
THE PURPOSE
The Write Place, Right Time's deepest heartfelt mission is to empower woman and other marginalized people's to share their stories. We believe through stories there is connection. Connection fosters community. And when there is a united community change can occur.
The You Speak, We Listen: Together We Stand event series is a quarterly event for the empowerment of those voices and their stories to exist in real time and for their experienced to be honored and heard. This is a time and place for woman to connect on the deepest and most vulnerable human level through personal story and sharing.