FALL INTO YOUR MEMOIR
5-day in-person immersive writing experience where luxury, learning, healing, and writing come together in a safe, accepting, and loving container so you can write the memoir that will light up your world and ours.

Thursday, September 28 - Monday, October 2, 2023
$4250
3-pay option available
Exclusive to only seven aspiring memoirists who need devoted time to work on their book.
Luxury
Escape from regular life for a few days to retreat to the beautiful, peaceful surroundings of the fall foliage in Saratoga, NY and stay in a luxurious contemporary modern home complete with amenities such as a heated pool, spa tub, your own bedroom, and more. You'll be a guest of honor and treated like royalty from the moment you arrive to the moment you head back home.
Learning
Study the art and craft of memoir with your host–an award-winning author, international book coach, and ghostwriter–through group writing lessons and individual 1:1 coaching sessions throughout the course of the experience. You'll learn how to craft a compelling memoir, look at your work with an editorial eye, and deepen your understanding of the story you're telling.
Healing
Activate new healing and transformation as you honor your experiences and speak your Truth in powerful group sessions and as you work each day on writing your book. Lean into a variety of of self-care items and activities made available to you as you work intimately with your story and find sisterhood in the community of others who have gathered for the experience.
Writing
Spend dedicated, uninterrupted (and uncensored) hours each day to actually write thousands of words to your manuscript and receive supportive, constructive feedback as you go. Identify your strengths and areas of opportunity within your writing to help propel you through the first draft even after you leave.
| Time | Description |
| --- | --- |
| 9:00 | Warm up/intention-setting for the day |
| 9:30 | Writing Time |
| 12:00 | Lunch and self-care (or more writing time if you wish) |
| 1:30 | Craft & Publishing class |
| 3:00 | Writing Time |
| 5:30 | Personal Time |
| 6:30 | Group Dinner |
| 7:30 | After Dinner Salon(critique/workshop) |
| 8:30 | Personal time or communal gathering |
*Each participant will receive two individual 30-min coaching sessions over the course of the weekend in addition to the group coaching, class, and critique and will receive instructor feedback on written portions of their work 
MEET YOUR HOST & WRITING GUIDE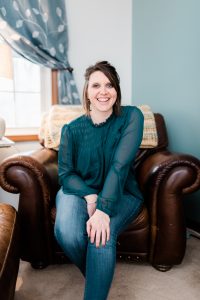 Alyssa Berthiaume is the founder of The Write Place, Right Time, her virtual boutique of book coaching and ghostwriting services. As a writing guide or ghost, Berthiaume serves leaders, entrepreneurs, and visionaries across North America and Europe who know they have the power to activate healing (their own and their readers') by sharing their stories and spreading their message. She supports her clients in writing the book that will light up their world and ours. Berthiaume is also the award-winning author of Dear Universe, I Get it Now: Letters on the Art and Journey of Being Brave and Being Me. If you can catch her away from the keyboard, she's probably drinking Maple Lattes, watching The Princess Bride for the thousandth time, solving the latest Hunt-a-Killer case, or having fun with her husband and son.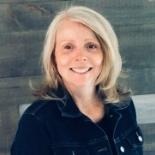 Lynelle Mykins has been working with The Write Place, Right Time since 2020. Ally and Lynelle met at a live event in St. Louis just a few days after Ally walked out of her day job. Lynelle was the first contract hire Ally made and neither has looked back. (Ally cannot exist without Lynelle.) They've developed a fabulous friendship and working partnership over the last three years and Lynelle now serves as TWPRT's Online Business Manager. Lynelle is one of Ally's favorite people even though the first time they ever shared a bed at a separate event, night terrors were involved. (You can ask them about that over the weekend. Don't worry.) Lynelle is also local to Saratoga and knows the area well, and makes one hell of a charcuterie board which we hope she'll be gracing us all with. Lynelle's role as Den Mother for the weekend will be to support our food, drink (read: wine), and self-care needs and help Ally host one hell of a luxurious, productive, and cozy writing experience for you all. If you'd like to know more about Lynelle and her business, visit lmykinsva.com
COME TO THE WRITING EXPERIENCE AND LEAVE WITH
Thousands of words written you didn't have before

Understanding the qualities of a compelling memoir  

Knowing your writing strengths and areas of opportunity

Valuable, constructive feedback on pieces of your draft

Self-care practices to incorporate into your writing journey

Expert guidance and industry insight into the later stages of book development and publishing 

Your personalized plan for continuing on the writing path and finishing your draft 
THIS IS PERFECT FOR YOU IF?
First and foremost, you must be a loving and kind human who feels silenced or marginalized and feel called to write a book about your life experiences.
If that's a whole 'hell yess' in your heart, then try these next ones on for size. 
I have an outline for my memoir but have little to no words drafted 

I am not getting anywhere by trying to do this alone and am looking for the designated time and space to work on my book and gain some momentum 

I need and want expert guidance on writing a memoir that I'll be proud of and that people will care about 

I am safely beyond the hard life events I want to write about (read: I'm not right in the middle of a current trauma)

I have done some healing work but believe writing my story will activate further healing 

I am willing to be vulnerable and feel emotionally ready to put myself out there by working on my book in a safe space 

I can and will invest time, energy, and money to write my memoir

I'm willing to draft 1-3 chapters of my memoir ahead of time to get the most out of my experience 

I understand that I won't complete the entire first draft during the five-day experience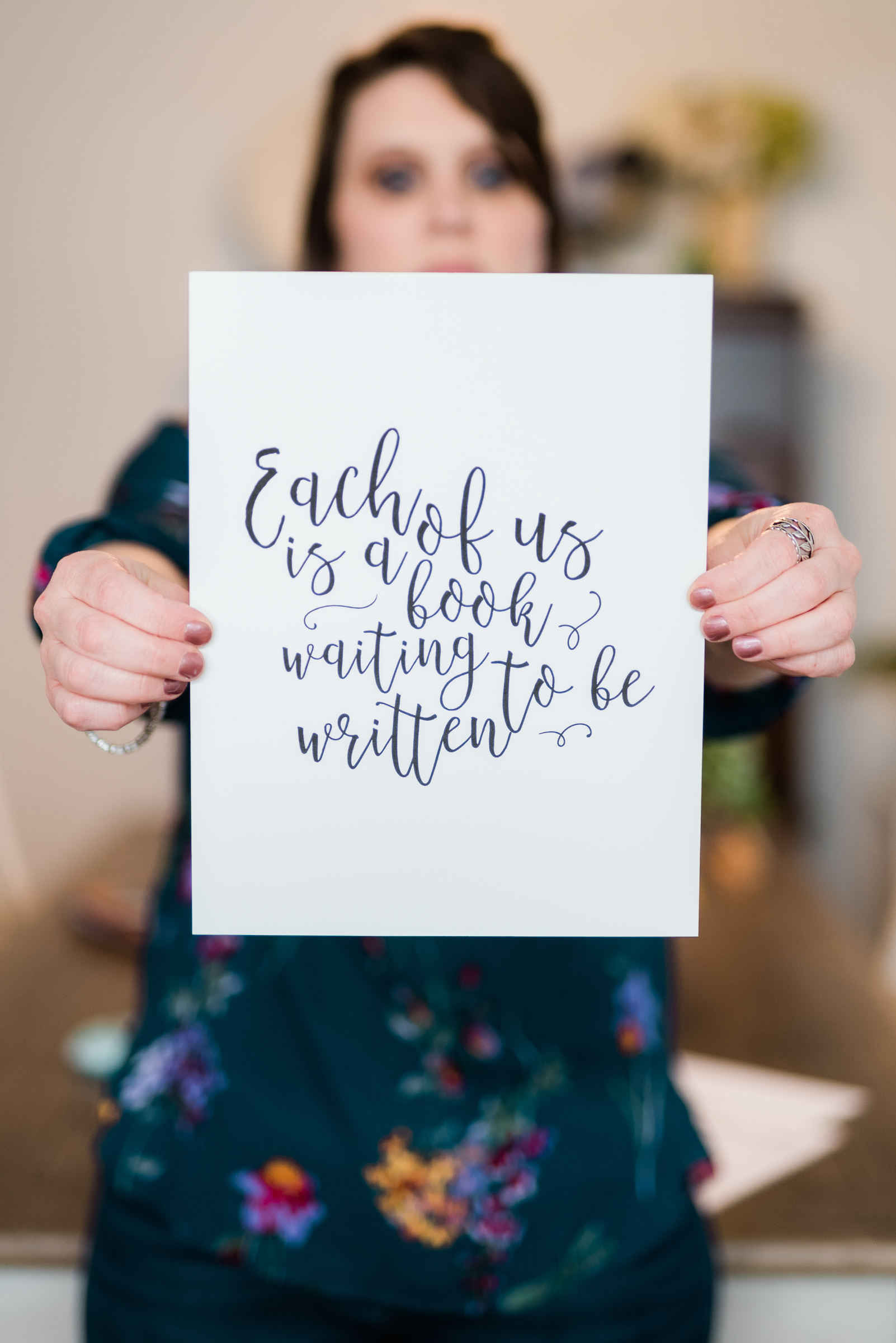 Not all of us are brave enough to write it. 
But you, my friend, are. 
You have all that it takes.
Bravery. Brilliance. Strength. Grit. 
Are you ready to commit to the journey? 
Are you ready to write your book?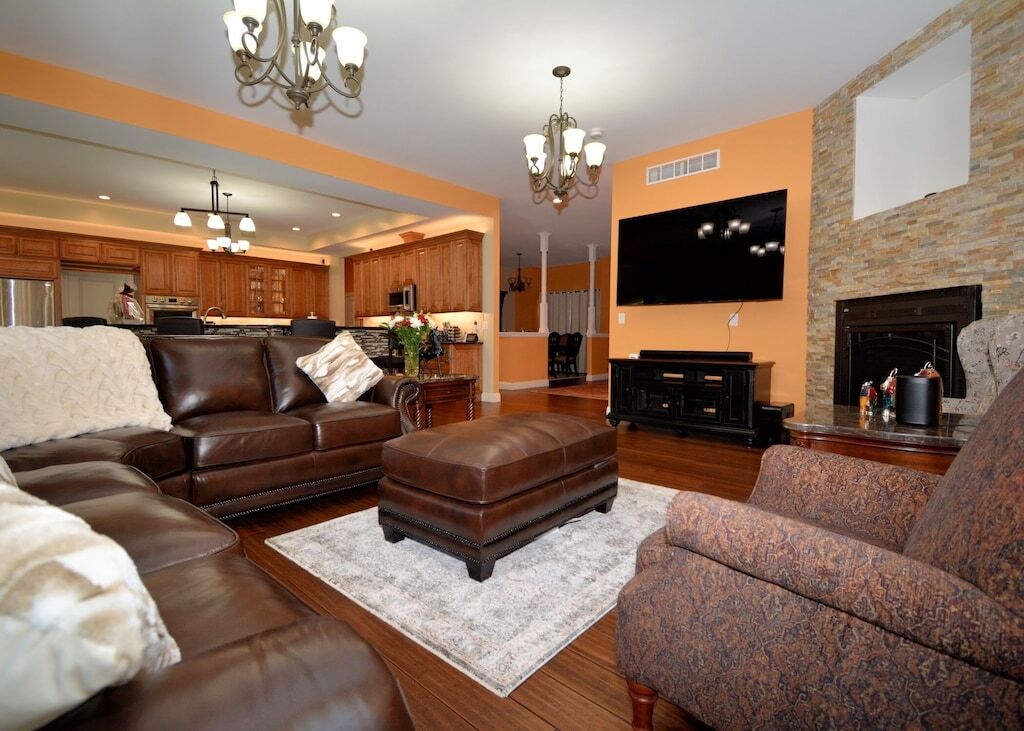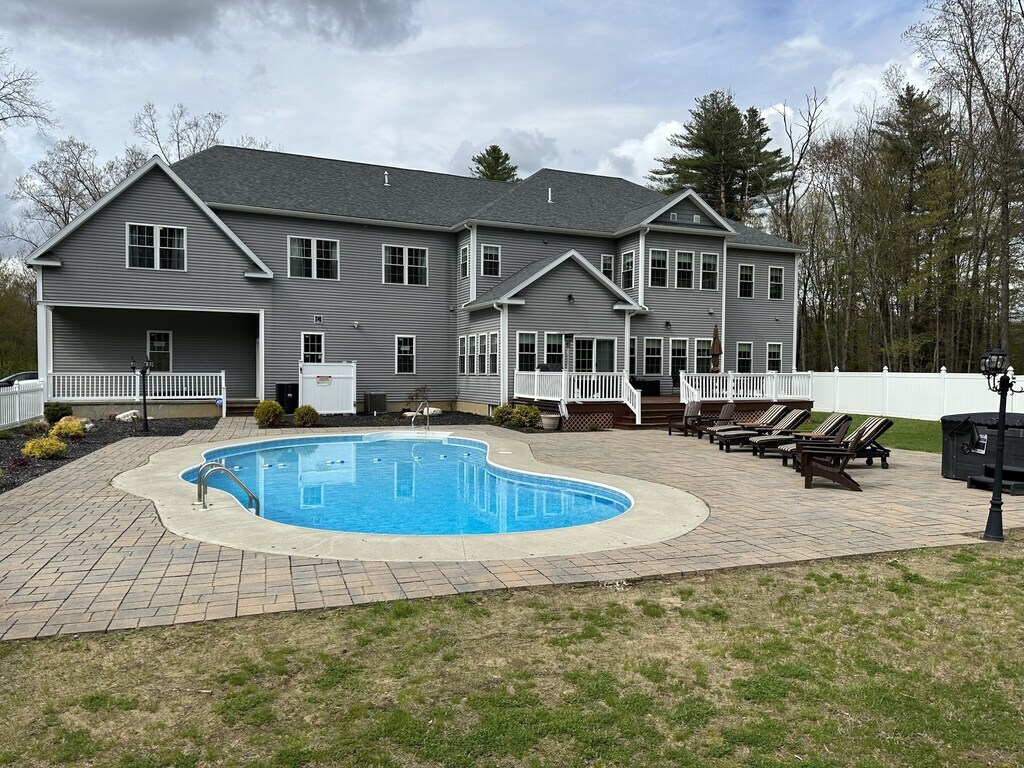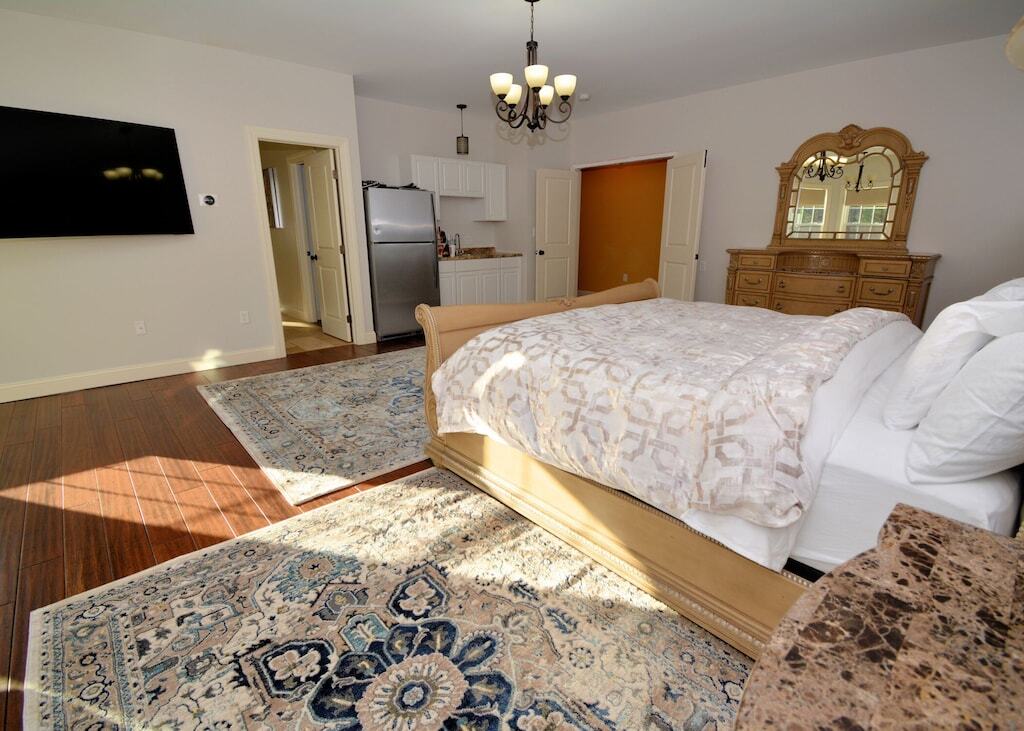 ACCOMMODATIONS
Enjoy the private luxury lifestyle of a 7,000+ square foot estate-like home. Spacious and centrally located in Saratoga Springs, NY on 10 acres of private property. Step outside of this luxury home and enjoy your own private oasis which includes a large in-ground heated pool and hot tub. Each participant will have their own room for the duration of their stay.
***These are a few photos from the reserved accommodations. Not all bedrooms are the same as the one depicted but each participant will have a private room assigned to them.