Belly up to The Writing Bar
A monthly writing workshop open to all those looking to brave the path to the page on whatever project is calling you
Get full year access for only $164 or pay monthly for only $17
Mixology of The Writing Bar
A year-long workshop subscription for anyone who wants to write and needs time, space, writing tips, confidence boosters, accountability, and connection. Gather with others who also need to get their butt in the chair and put pen to paper. 
We meet twice a month for an hour at a time to get you working on that project you've been thinking of. 
Oh, and we're tossing in an expert bartender to… The Lady Boss at TWPRT, professional writer and author will be serving you. 
Whether you're ready to brave the path to the page and finally write the story whispering your name, or you've got something else you're working on – like your next blog post, new website copy for your business, or your free ebook – The Writing Bar provides the time, coaching, expertise, and accountability for you to make progress on your project.
The Writing Bar is a writing workshop, creative writing class, and confidence boost, all in one place.
Pay as you go each month or just one time in full to have access to all of the workshops for the next year (that's 12 calendar months from when you sign up). You can join anytime! The door is always open.
Find the writing time, guidance, and support that you've been looking for to finally get that thing – whatever it is – written. It'll be me, you and your words mixin' it up just like a cocktail.  
The Writing Bar: where your one hour is a happy hour.  
One hour of time, twice a month, dedicated to writing and craft.
Here is the space and time you've craved to be dedicated to your writing, no matter the format. Now is the time to own your story, no matter the format, or style. The Writing Bar gets you in the chair and keeps you on track.
Learn to overcome writing barriers with the help of peers, workshopping, along with expert advice and insight from someone who's been through the process (again and again and again).
Practice makes perfect. The more you write the better you get, but need some extra boosts of confidence? We've got shots of expert advice, wisdom, tips, and tools to help you move out of your own way.
Ally has a MFA in creative writing and a background in teaching writing to students of all ages. She has worked in publishing as an editorial assistant and marketing coordinator; she's written for clients as a copywriter, content writer, ghostwriter, and done consulting work. Plus, she's the author of her own work of memoir. She's got all of that and some bar peanuts to help you get your project into the world and help you flourish.
Grow your network of business folk in various industries through this community-style workshop and make the connections to help you grow in your writing journey all while you get that piece done!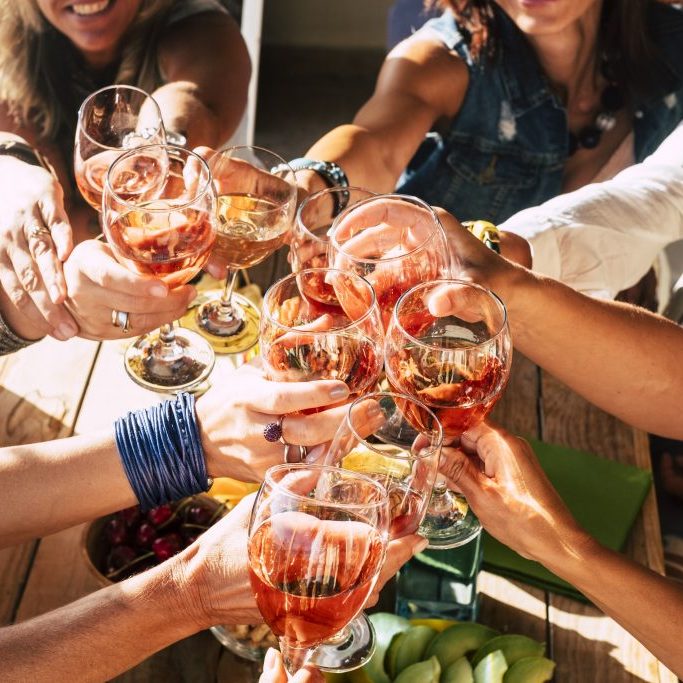 Guarantee your free hour of coaching today by attending 10 sessions at The Writing Bar. To save your seat at the bar, register monthly or sign up for a whole year of workshops.
#2 Receive a discount on additional coaching after attending your free session
If you're looking to develop your project further, you're in luck. Ally offers a variety of packages to get you moving in the right direction, planning and executing a draft, and getting your book in the bag.
Enjoy any of these services at a 10% discount after attending 10 workshops and your free hour of coaching.
Customer Perks!
#1 Get a free 60-minute coaching session from Ally
… if you come to 10 workshop sessions.
Who doesn't love those VIP perks for being a loyal customer?
These sessions are exclusive to Writing Bar participants who are frequently flyers which is why we are calling them Loyalty Coaching Calls. It's like having that rewards card to your favorite stores complete with purchases and points. 
So come to 10 workshops, get 10 points, get 1 free Loyalty Coaching Call. 
It's 60-minutes of 1:1 time with Ally. Use the time to answer those burning questions you have on writing. Talk about your book idea. Or your blog, or your website copy, or your course content… If it's got words, it's coachable. She'll help you overcome your barriers to the blank page. 
Every second Thursday at noon and fourth Tuesday of the month at 7pm EST respectively, enjoy:
15 minutes of a writing instruction

30 minutes of writing time

15 minute closing story circle to workshop and build your confidence
And every single minute is valued-packed and awesome. 
Come to one or come to both. Either payment option gives you access to both workshops every month for 12 months. 
Please note: These are Live and not recorded so there won't be any replay.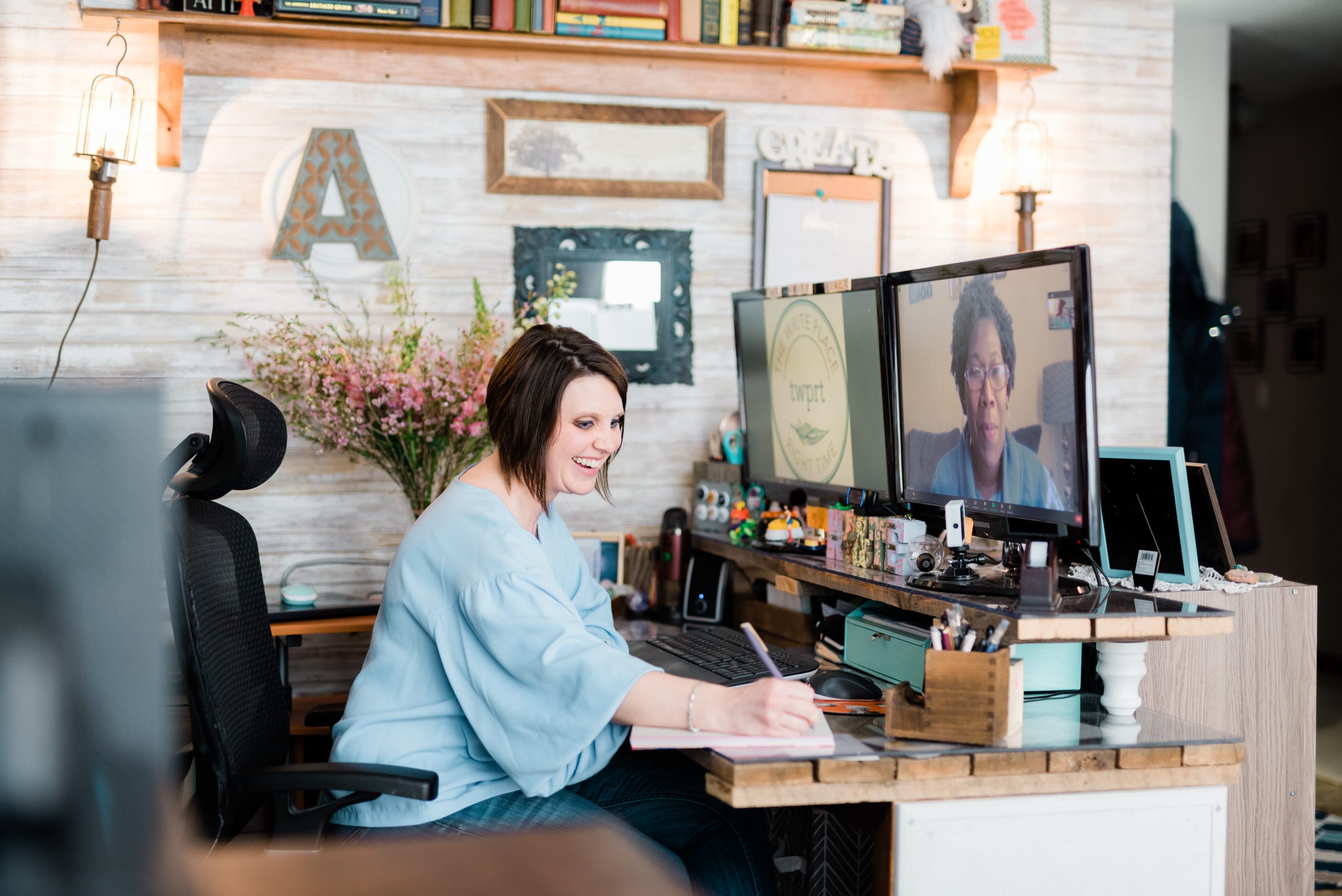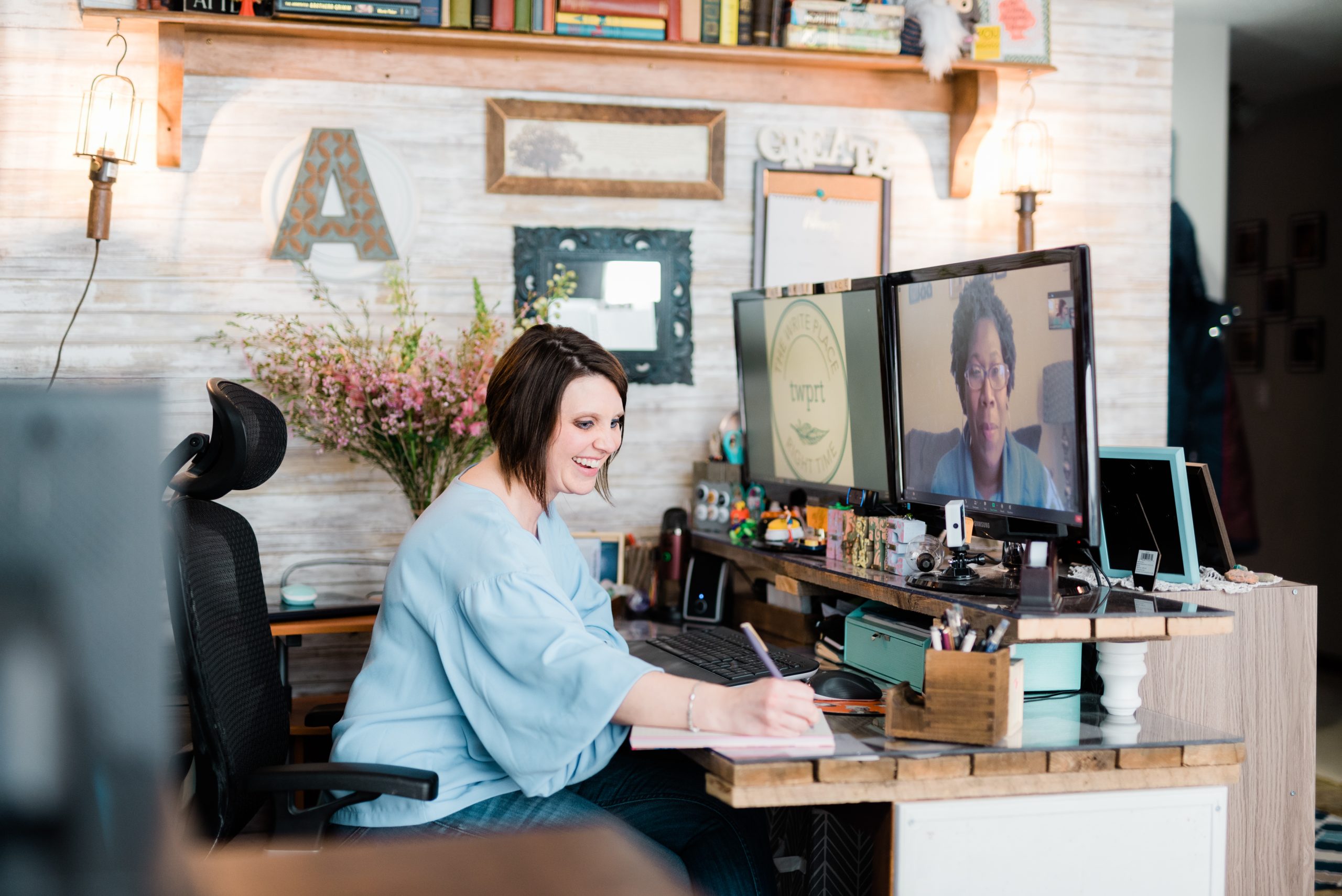 The Writing Bar is a virtual community that meets every second and fourth week of the month on Zoom. 
Come to one or come to both. Either payment option gives you access to both workshops every month for 12 months. 
Meeting invites and information will follow registration and will be sent out before each workshop.
What People Are Saying About Workshops With Ally
"Alyssa delivered on her No Buts About Blogging Workshop! In these 2 hours, I came away with an actionable plan for my blogging AND an actual plan for 4 posts! She addressed so many of the things that block us from blogging. Like 'what if people don't like it,' to how to overcome writer's block (take a hike, yup, really!), and where to find ideas for topics. All this in a clear, concise, and approachable manner. Thank you for sharing this step by step formula!" — No Buts About Blogging Attendee
"I've worked with Ally and TWPRT more than once, and always find her to be prepared, knowledgeable, welcoming, and cheerful. I love the uniquely Ally perspective she brings to things, and find her a great presenter." — Client and Workshop Attendee
"Ally was da' bomb with her plethora of information in her course. This course gave me the starting point to further my skills if I choose. It was in an easy to understand format and the atmosphere was comfortable for beginners." — No Buts About Blogging Attendee
"Wonderful workshop with loads of information that is helpful to those of us just starting out and seasoned writers." — No Buts About Blogging Attendee
"As a new business owner and copywriter, I found the information presented to be exceptional! The workshop was awesome! I loved that my time wasn't wasted during the presentation. All the material presented was organized and on point. And a lot of usable material was covered in an hour, so I gained a lot of info in a timely manner! I really appreciate that! I would definitely sign up for another workshop." — No Buts About Blogging Attendee
Come to the bar for only $17/month. You'll be invoiced each month for $17 for the next 12 months and each month come to one or both workshops.
Get one whole year at The Writing Bar for only $164 (Psst… that's a 20% discount from the Pay as You Go option). One invoice, one time, and you're in for every workshop for the next 12 months. Come to as many as you can.
Note on cancellation: You can cancel anytime. If you Pay In Full you won't receive a refund. If you Pay as You Go, your subscription will be canceled before the month's next billing cycle or after, whichever comes first. 
Note on renewal: When your 12 months are up, you'll be asked if you want to continue with the option you signed up for originally (Pay in Full $164 | Pay as You Go $17/month), or switch to another subscription plan, or cancel altogether. But you won't be charged automatically. You must tell us what you want to do next.