Your book is all planned out. Now what? How do you go about writing the damn thing? How do you stay focused and moving forward? How do you make decisions about what goes into chapter or doesn't? How do you tell that inner critic to STFU when it whispers ugly nasties into your ear? 
You get a badass guide. You find a sassy sherpa. You employ a masterful midwife. Whatever word you want to use, you need someone to create a container where you feel held throughout the process and guided as to what to do and how to do it. 
Imagine having someone with you every step of the writing way. For each chapter you write, there's someone there to read it and reflect back to you what's working and not working. Imagine someone who is there to listen to every new question or concern that pops up related to the draft or the next steps to publication or the mental gremlins that whisper horrible things in your ears from time to time. Imagine someone who can help you with mindset, skill, time, and resources. 
I'm your girlfriend and guide all rolled into one.
My Boots & Blue Jeans package provides the book coaching and developmental review you and your manuscript need to get it drafted, revised, and ready for what comes next. (Bonus: I'll take care of your mindset and emotional needs along the way.)
It's 1:1 coaching work over 10 months in tandem with my editorial review of each chapter of the book as you write it. Plus, you'll get a cover-to-cover review and punchlist, TWICE. And, you'll receive publishing information, resources, and connections to help guide your book to the final leg of its journey – publication. Through our work together you'll have clarity, control, and confidence over writing your book and getting it ready for publication where it can finally make its mark on the world.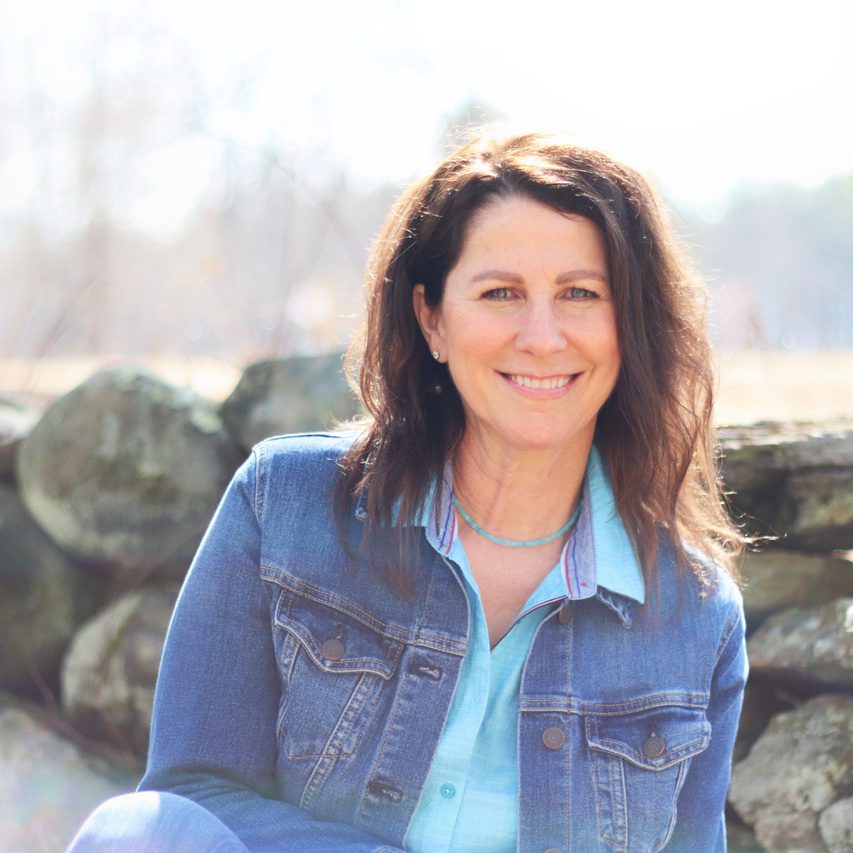 "If anyone reading this is on the fence please feel free to reach out to me. I am a first time author who hired Ally at the idea stage of my memoir in 2021 and worked with her all the way to its completion…I am so proud of the final product she helped me write that will go on to help others. I am happy to talk to anyone who would like some honest feedback on what it's like to work with her."
-Susan Lynch, author, Life After Kevin: A Mother's Search for Peace and the Golden Retrievers that Led the Way
Working with me in Boots & Blue Jeans means:
As you write, I'll help you CLARIFY how to organize your content, decide on what content to include, and provide writing instruction that will help ensure your voice, meaning, and message will be well-received by your audience 
You'll develop your manuscript with CONFIDENCE and watch your own writing skills grow and strengthen with each passing chapter. By the time the manuscript is finished, you'll be hella confident about what you produced and the impact it will make on your readers.
You'll learn about your publishing avenues and be introduced to industry professionals who can help your book get to publication and beyond, empowering informed decision making that leads to CONTROL over where your book goes next
You can have
clarity,
confidence,
and control
over writing your
book and bringing
it to thepublishing stage.
My BIG MISSION AND VISION is to empower the voices of silenced and marginalized people and elevate their stories. I aim to guide folks to own their experiences, recognize that they are the heroine inside their own story, and be empowered to TELL IT and CHANGE THE EFFIN' WORLD. (We might even heal ourselves and each other in the process.)
And I wouldn't help you do anything that I didn't first do for myself. 
It was mid-April of 2019 when I realized what I truly wanted to do with my business. I had only left my day job 10 days prior.  I flew to St. Louis to attend a Live event with other women in budding virtual businesses. The room was brimming with the excitement and exhilaration of 100ish entrepreneurial women.
And right there, as I sat inside that room, on the edge of my seat, soaking up every tidbit of knowledge each speaker had to offer, the Universe gave me my nudge, my forward motion.
"Ally is a remarkably talented writer and writer's coach. Her zone of brilliance is taking people from stuck and overwhelm to laying down the bones and writing their damn books… If you 'know' it's time to get your ass in the chair – but need help and guidance on how to start, what to focus on, or where to find the burning energy (hint: it's not about willpower, yet simple oganizatoin steps that save you every time) – then Ally's definitely your woman. Her active listening skills are off the chart. Her ability to see the whole picture and reduce your path down to simple steps it total genius. No joke…"
- Stacy Louise Christopher, CEO at Visual Communication
What awaits you on the other side of Boots & Blue Jeans?
By the time we are done writing your book, you'll be:
Ready to send it for finer/higher levels of editing

Just steps away from the publication stage

Proud as fuck

Owning the title of writer

Informed and in control of what happens next
Most importantly… You'll feel empowered by your own story, recognize yourself as the heroine, and  feel so damn accomplished that you're about to send your book off into the world where it will light the way for others.
 Just imagine you've written the book and…
You're empowered by the story you're writing
You are proud that you wrote this book yourself
You can see the impact your story will have on the person or people who need it most
You feel liberated by speaking your truth, turning your pain into purpose, trauma into art, and your past into legacy
You recognize your own strength and that YOU were the HERO of your story all along
Your book opens up new doors and windows of opportunity
HERE'S HOW IT WORKS
Throw on your jeans and your boots, lets get to work.
Here's how it goes broken down into three simple ass-kicking steps
,IF YOU'RE WANTING TO GO 'ALL IN' THAN HERE ARE THE DEETS
You'll get up to 10 months working with me 1:1 complete with
10 60-min recorded calls
The first draft of the manuscript written (by you) within 6-months with my editorial feedback (the last 4 months are for focused and fast revisions)
A full read-through with developmental review summary and editorial punchlist (in months 7-8)
A final read-through with last editorial punchlist (in months 9-10)
A completed manuscript ready for higher editing levels & handover for publication
A 90-min handover consultation where we discuss your personalized next steps to bring your book to market (includes resources and introductions to the folks you need next)
Any and all documentation
Call recordings
Unlimited email/Voxer support
$14,030| 10 payments of $1403
Or….stay where you are
Never get the book written which means remaining silent, making no impact
Getting the book written eventually but with a lot more time and effort and alot of struggle
Being unsure of what to do after the manuscript is done and lacking the connections you need for the next step
"Ally is a beautiful goddess, an amazing soul, and is hella gifted. She is an inspiration to other writers and an amazing support in writing and in life. I am blessed and honored to be working with her again. If you are struggling to get your words from your mind to the paper, Ally is the best support system a person could ask for." -Jennifer Capler, Life & Leadership Coach / Speaker / Researcher at The DM Woman, LLC
Meet Your Writing Guide – Ally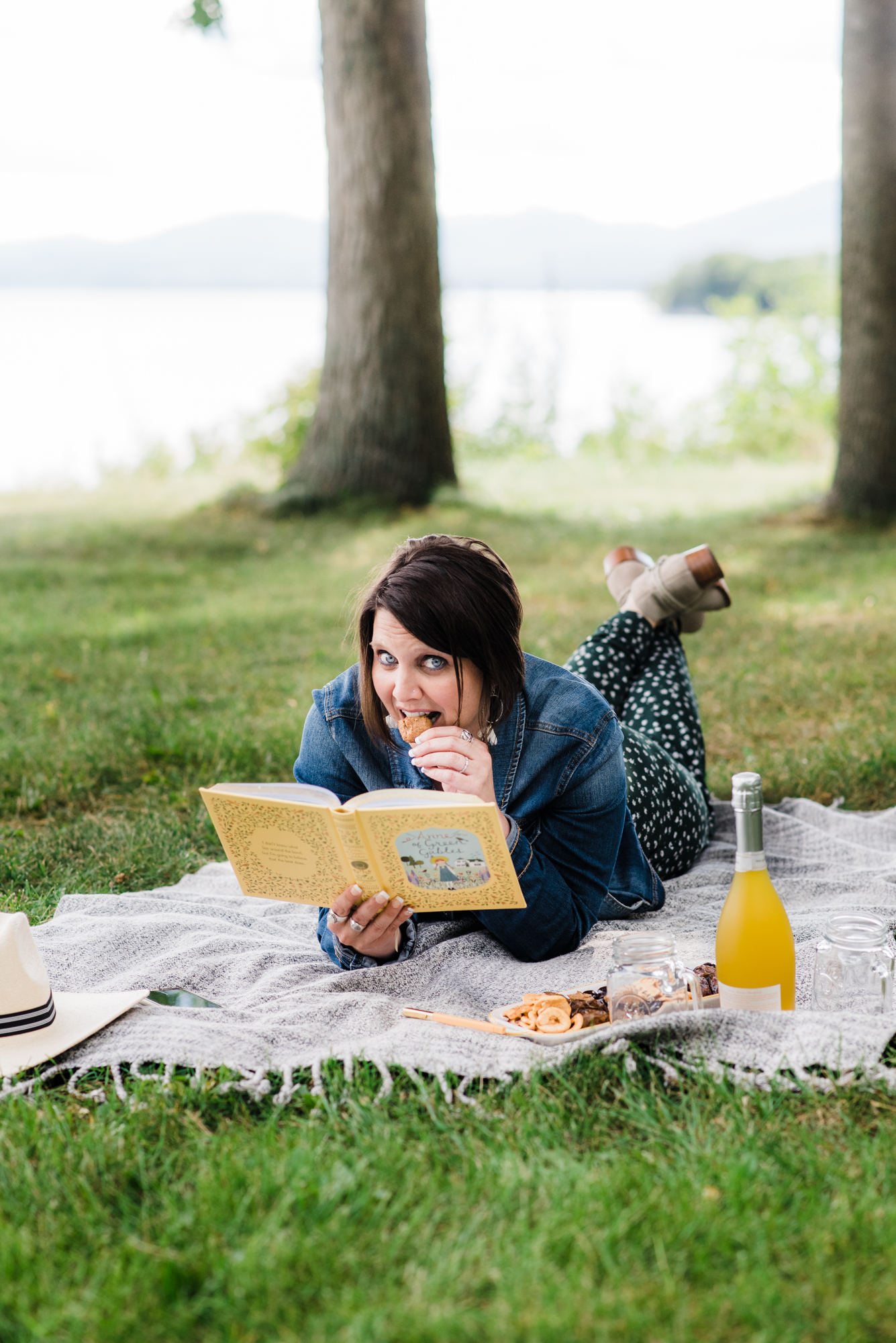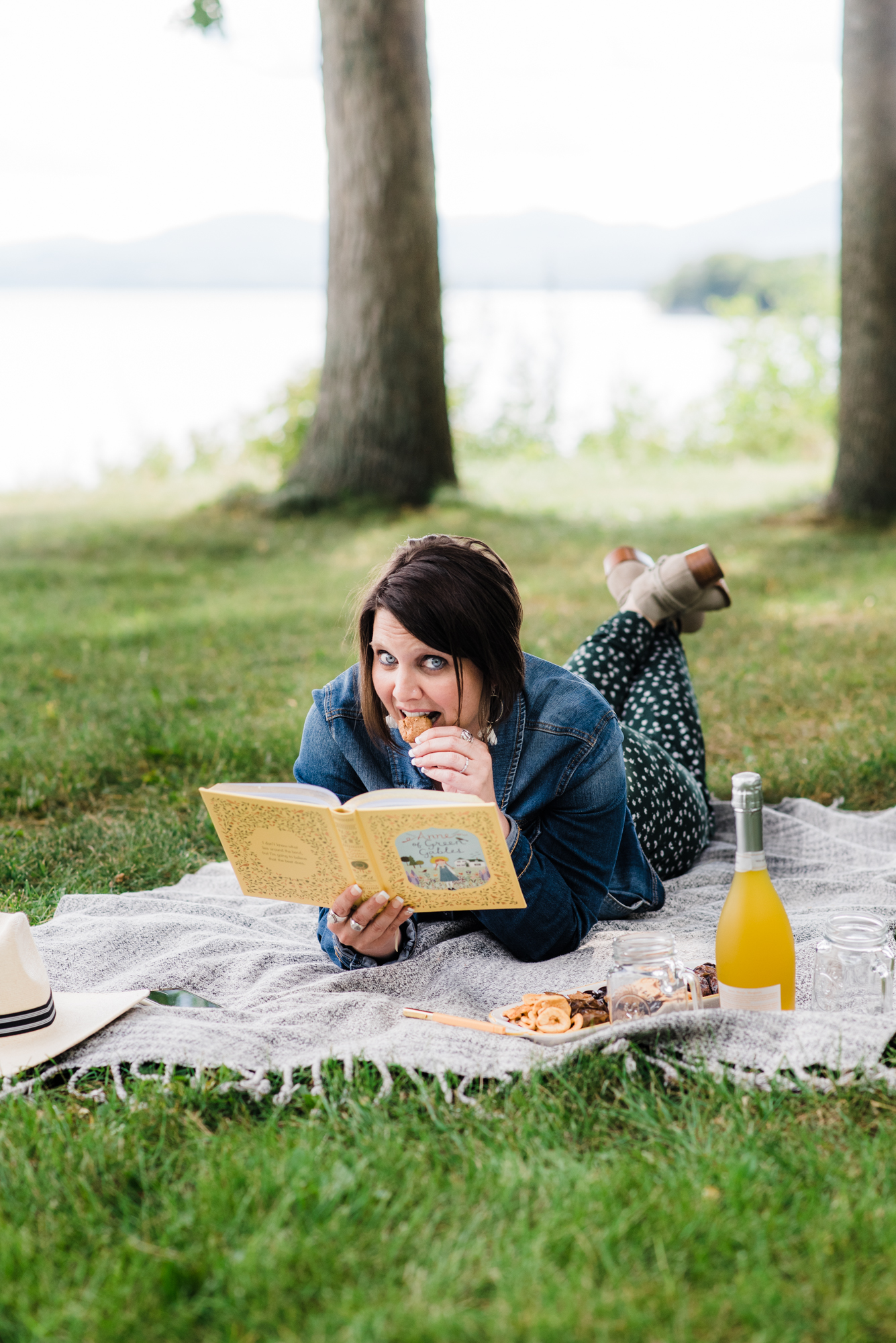 Ally is a shoot-from-the-hip and occasional eff bomb slinger out to shake things up and change the world with an equal parts sassy and sweet way of going about it. There's no denying she's tenacious, focused, and a heart-centered champion for women and the causes she cares about. Behind the scenes there's also plenty of bloopers on her reel as a Boss, Mom, and Writer who is really just human like everyone else.
If you're a badass and brilliant womxn ready to share your personal story of grit, hope and triumph then no more thinking about it… You need to call in reinforcements and work with her. 
She has a superpower for hearing between the lines and capturing the voice of her clients. Womxn she works with report, "It was like you saw into my heartbeat and put it into words." 
If you can catch her not writing or thinking about writing, she's probably drinking Maple Lattes, adding more books to her must-read list, watching The Princess Bride for the thousandth time, or solving a crime in the latest Hunt a Killer box set.